The Choice Privileges Visa Signature Credit Card is ideal for those that often stay in Choice hotels and would like to take advantage of their customer loyalty. The card is offered by Barclaycard and the Choice Hotel chain. There is no annual fee and the points-based rewards system offered by the card allows cardholders to collect points that they are able to redeem for special promotional bonuses.
This article explains how one can log in to their Choice Privileges Visa Signature Credit Card online account and how they can register the card for online access.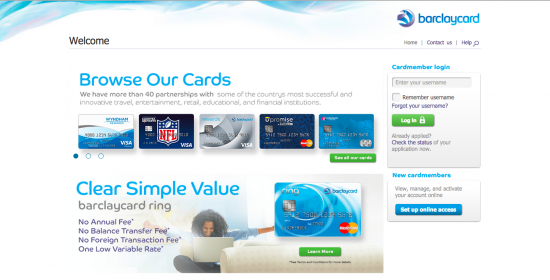 Make a Payment
Making a payment on your Choice Privileges Visa Signature Credit Card can be accomplished by going to the website found by clicking the "Secure Login" button on this page. Once there, enter your username and click the green "Log in" button. Not only can you make payments on your card but you can also change your account information, order a new card and track your bonus points.
Activation
If you've come to this page looking for the way to securely activate your card, read on. First, click the "Secure Activation" link above. Next you are required to fill out a form. You must include the following data about yourself:
Your social security number
Your date of birth
Your account number (you can find this on a previous statement)
Whether or not you are a U.S. citizen
A preferred username
A preferred password (to be entered in twice)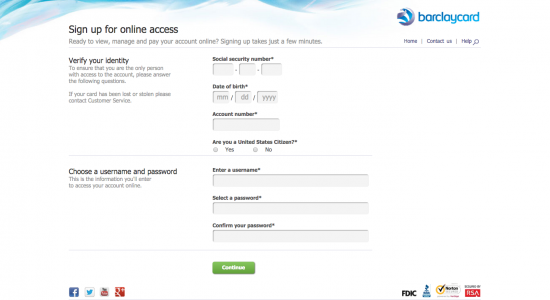 Once you're all finished the form, you are done securely activating your card. Click the green "Continue" button to confirm your registration.