The Princess Cruises Rewards Visa Credit Card is offered by Princess Cruises and Visa. Using the card allows you to collect points that you can redeem for "free cruises, cruise discounts, airfare discounts, and onboard merchandise such as wine and spa treatments and celebrations such as special occasions or renewal of vows", according to Princess Cruises. In short, the card can make your next cruise with Princess Cruises cheaper if you use it wisely.
This article will explain how a user can log in to their account and how they can securely activate their card.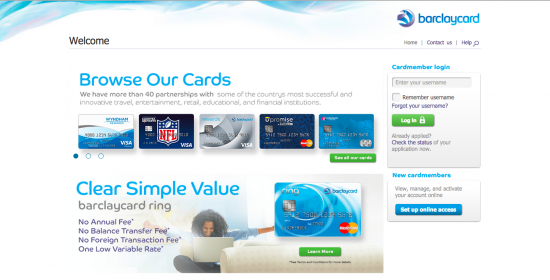 Make a Payment
Cardholders can use their card online, making payments and viewing prior transactions, by accessing their personal online account. In order to log in, head to the page linked to by the "Secure Login" button on this page and enter your username. In case you forget your username, click "Forgot your username?" above the green "Log In" button.
Activation
If this your first visit to the Princess Cruises page and you're wondering how you can securely activate your card, get started by clicking the link above. You will be required to fill out a form that includes your:
Social security number
Date of birth
Account number
Your account number is listed on the statements sent to your home in the mail. The next information you need to enter is:
Whether or not you are a U.S. citizen
A desired username
A desired password (to be entered twice)
After you click the green "Continue" button you're all finished. Your personal account page will be accessible from the main login page from now on.