The Cleveland Browns Extra Points Credit Card is one of 32 NFL team credit cards offered by Visa, Barclaybank, and the NFL. This card is specific to the historic Cleveland Browns football club. If you're a diehard fan, you can have a credit card that not only allows you to show off your team pride, but also allows you to earn rewards that can be exchanged for NFL merchandise and game tickets.
This article outline the login and registration process for the card. Before you begin reading about these things however, read the privacy policy listed on the Extra Points site.
How to Login
Logging in is as easy as going to this page and entering your username in the empty field. In the case that you forgot your username, click "Forgot your username?". Click the green "Log in" button with the lock icon on it. Once you're on your main profile page you will be able to make payments, view your prior transactions, and track your reward points.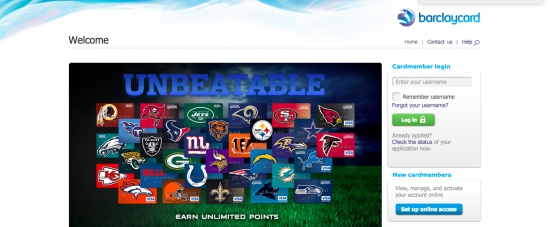 Activation/Registration
Activation #: 1-877-408-8866
If you currently don't have a username, it is because you haven't activated your card yet! Activating and registering your card can be done by either calling 1-877-408-8866 or clicking on "Secure Activation" above and filling out a short form.
If you would like to activate online, go to the link above and enter in the following data into the blank fields:
Your social security number
Your date of birth
Your account number
Whether or not you are a citizen of the U.S.
Your preferred username
A password (to be entered twice)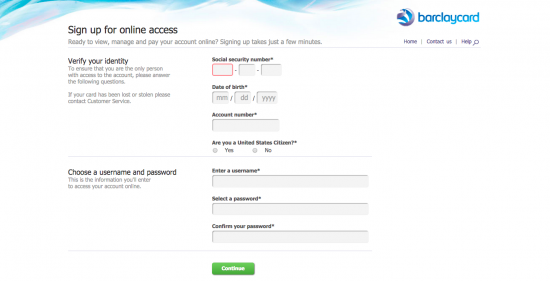 You're all set now. Click "Continue" and get on with the rest of your day. Next time you need to login, feel free to bookmark this page and return for instructions on you can do so.