The Community 1st Credit Union Secured Mastercard Credit Card is an average card with an annual fee of $29 and an interest rate of 20.99% for both purchases and cash advances. This card is specifically designed for individuals who are looking to improve their credit score and is marketed as such with unfounded offers that reliable monthly payments will improve your credit score more so than with any other card. Offers like that make me nervous and I would hesitate to choose this card over any other on the market. If you are someone who is interested in applying for this specific card then scroll down this page and follow our step-by-step instructions to breeze through the application process.
Take a moment to read the online privacy policy as it pertains to your personal information and how it will be protected throughout the application process.
Requirements
You must meet the following requirements for the application to be completed successfully:
Be at least 18 years of age or older
Be a resident of the United States of America
Have a valid Social Security Number
How to Apply
Step 1: You must first navigate to the application homepage, pictured below.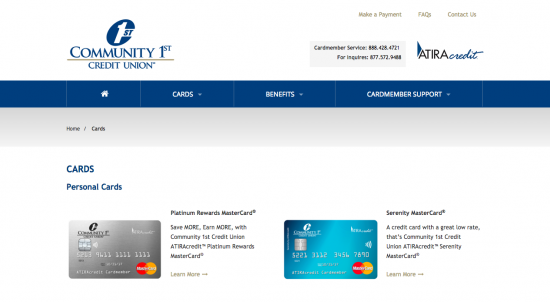 Step 2: Click the Learn More link underneath the Secured Mastercard tab.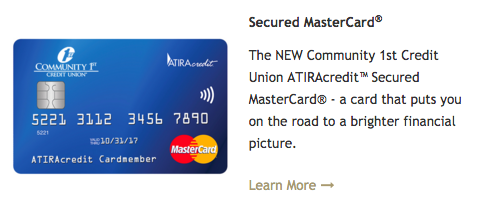 Step 3: On the following page click the Apply Now link.

Step 4: Provide the following personal information:
First name
Last name
Date of birth
Social security number
Mother's maiden name
E-mail address
Primary phone number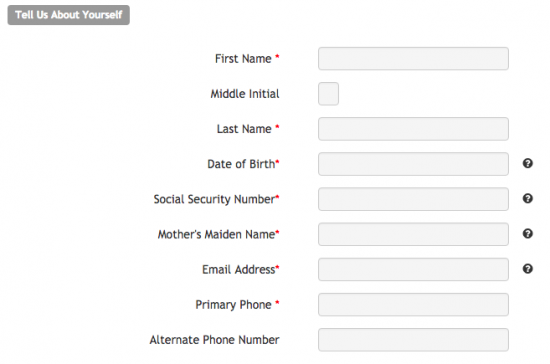 Step 5: Provide the following residence information:
Address
City
State
Zip code
How long you have lived at this address
Monthly housing payment
Residence status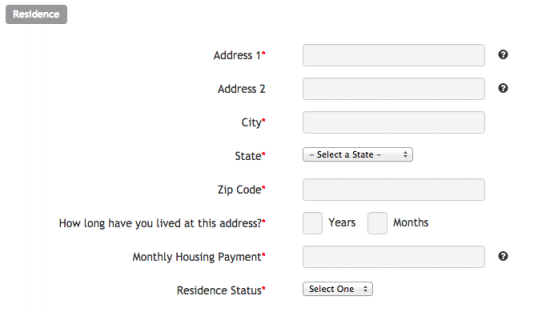 Step 6: Provide the balance of your savings and checking accounts.

Step 7: Provide the following employment information:
Occupation
Employer
Gross monthly income

Step 8: Designate the amount of deposit.

Step 9: Designate whether you wish to apply for joint credit.

Step 10: Designate whether you would like to transfer a balance.

Step 11: Designate whether you wish to add an authorized user.

Step 12: Review the terms and conditions and click the tickbox to give your consent to them.

Step 13: Click the Submit button to finalize the application process.