The Dairy State Bank Visa Platinum Credit Card is proud to offer its customers a means by which they can safely and efficiently manage their credit online. The portfolio associated with the Dairy State Bank Visa Platinum Credit Card provides cardholders with the means to immediately pay bills, review monthly statement history and update contact information. Scroll down this page and you will find a helpful tutorial that will explain how to login to your online account and how to set one up if you have not already.
Before proceeding we feel it pertinent that our readers review the Dairy State Bank privacy policy in order to be fully aware of how their personal information is going to be protected throughout the login process.
How to Login
Step 1: First things first head over to the login homepage, pictured below.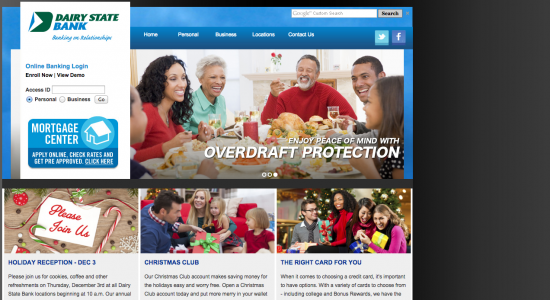 Step 2: Then enter your Access ID in the blank space provided and click the Go button to proceed. You will then need to answer your Security Question before you will be granted access to your online account.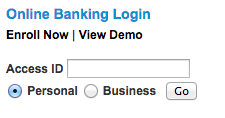 Step 3: Frustratingly there is only one way to retrieve your lost or forgotten login information; you must call Dairy State Bank directly at 1-715-234-9181.
Activate/Enroll
If you have yet to create an online account you can do so by calling the enrollment number that is listed above or by enrolling online. In order to enroll online you must first click the Secure activation link above. On the following page click the Enroll Now link.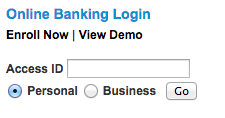 You must then enter the following information into the blank fields provided before clicking the Submit button:
First and last name
Checking or savings account number
Account type
E-mail address
Security Question
Security Answer
Telebank pin or last 4 digits of SSN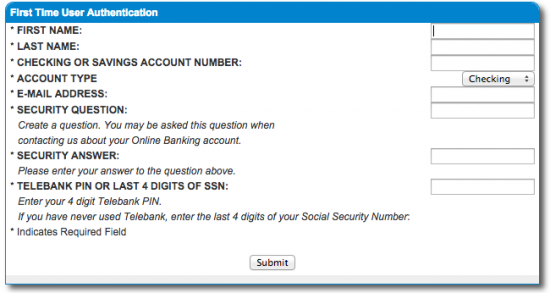 Once completed you will have activated your online account and will be ready and able to manage your Dairy State Bank Visa Platinum Credit Card online.