If you've just acquired a Discover it Miles Travel Credit Card but haven't activated it or set up an account with Discover online, we may be able to assist you in the process. If steps have been followed correctly, you will be able to log in to your account in order to make payments, update your personal information, transfer balances and much more with just the click of a mouse. Some may find the registration process confusing, if you fall into that category, scroll down and review our guide.
We highly reccommend looking over the privacy policy given here or at the bottom of their homepage to ensure that you're personal information is dealt with in a manner you're comfortable with.
How to Login
Click here to be brought to the Discover homepage where you will be able to locate the fields in which you can enter your User ID and Password as well as selecting the Credit Card option. Once you've completed all that, click Log In.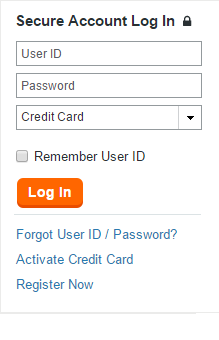 In the case that you've forgotten either or both aspects of your login info, select that option that corresponds with your circumstance and fill in the forms you are presented with. You will be asked to provide your card number, SSN as well as card expiration date before retrieval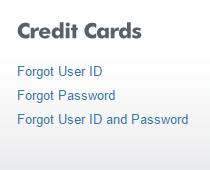 Activation/Registration
Activation Number: 1 (800) 347-2683
For telephonic activation, dialing the number above will provide you with all the assistance you need. To activate online, click on our link and choose either activation by logging in or activation without.
The following information will be needed for the former option:
User Id
Password
3 digit sequence ID

Activation without logging in will ask for this data from you:
Date of Birth
Last 4 digits of SSN
Card Number
Expiration date
3 digit sequence ID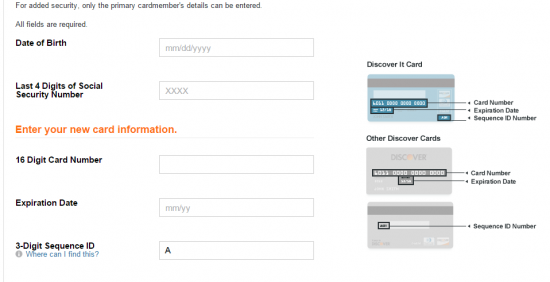 The page below can be accessed through the Secure Registration link that we've provided above. Once there, you must enter in the following information:
Account Number
Expiration Date
Date of Birth
Last 4 digits of SSN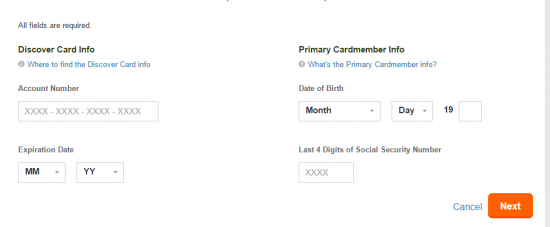 The final steps will be selecting your security credentials. After that you should have access to your new Discover Credit Card online account. Good luck!