This particular Student Credit Card comes with 4 different card designs and will offer you $20 cash back a year if your grades stay above a 3.0 gpa. This contribution can be saved along with the 2% cash back you save at restaurants and gas stations on top 1% for any other purchases. Your accumulated cash back will then be doubled at the end of the first 12 billing cycles. Besides the reward program and nifty design options, the online portal is actually quite easy to use and the APR for this particular credit card reasonable. If you're toying with the idea of committing to the Discover it Student Credit Card, let us shed light on the application process while you contemplate your decision. Scroll down for additional information.
Reading the online privacy policy is something we highly recommend before you enter any fragile information into a website of this kind.
How to Apply
To begin the secure application, click on your card summary page link and select Apply Now.

Step 1- Name
First you must enter your first and last name as well as choose your card design of preference.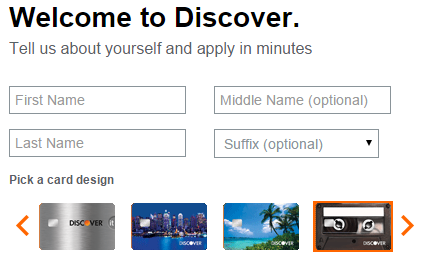 Step 2- Personal Information
Then you must enter the following information on your address and employment status:
Street Address
City
State
ZipCode
Email Address
Home Phone
Date of Birth
SSN
Employment Status
Total Annual Gross Income
Monthly Housing Payment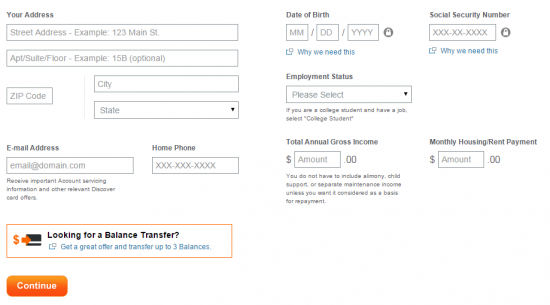 Step 3-Additional Information
This information will be required next:
Mother's Maiden Name
School State
School Name
Years in College
Degree Type
Expected graduation Date
Street Address
City
State
Zip Code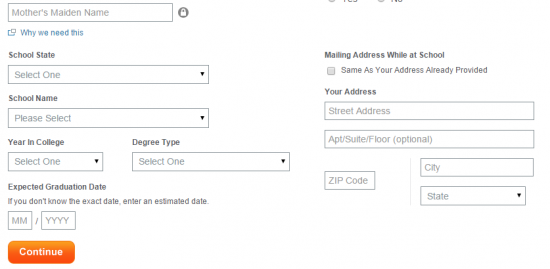 Step 4- Additional Accounts
You can now select the other accounts you have with Discover if applicable.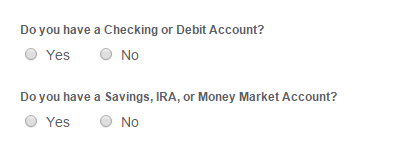 Step 5-Terms and Conditions
Your final step is to read over the terms and conditions and ensure they look reasonable before selecting Submit Application and sending your request in for evaluation.