Welcome to the Ducks Unlimited Visa Rewards Credit Card setup page. On this page you will find information pertaining to card activation, First Bankcard (FB; the card handler for Ducks Unlimited) account registration, and account access (logging in, paying bills etc.). Please scroll down to the section which corresponds most closely with your needs. As an aside I would like to note that I have had difficulty finding any specific information about how exactly this card makes charitable donations to help conserve wetlands. It very well may but nowhere on the site nor in the fine print is there any mention of the mechanics of donation.
It is recommended that all First Bankcard clients review their company's online privacy policy before surrendering any personal information to their site.
How to Login
In order to login cardholders must visit the FB homepage and enter their user ID into the appropriate field. After selecting log in cardholders will be redirected to a secondary on which they must enter their password in order to successfully login.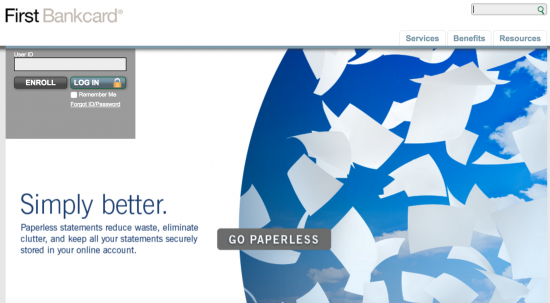 Lost login credentials can be recovered by selecting the forgot ID/password? link and submitting the following data to the retrieval form:
First Name
Middle Initial
Last Name
User ID or Email Address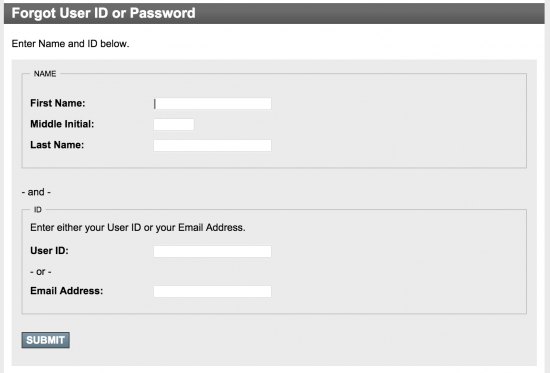 Activation/Registration
Activation #: 1 (888) 295-5540
To activate a new card cardholders must call the number listed above. To register an account with FB select the link above and submit the following data to the provided form:
Account #
Expiry
3-Digit Security Panel
Full Name
Last 4 Digits of SSN
Date of Birth
Email Address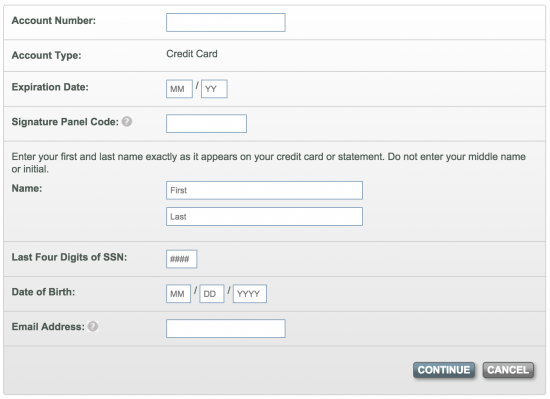 Once created you will be able to set you security parameters and otherwise adjust your account settings to your liking.