You have found the page concerning all things Ducks Unlimited Secured Visa Credit Card. Throughout this page we have woven pieces of information pertaining to activating, registering a new account, and using said account to pay bills, transfer funds, and otherwise fully manage your new card. To access this information please scroll down to the section corresponding with your personal needs.
Please take a minute to look over the First Bankcard online privacy policy as they are the company handling the credit cards for Ducks Unlimited.
How to Login
Login via the FB homepage by submitting your user ID and, on a subsequent page, your password.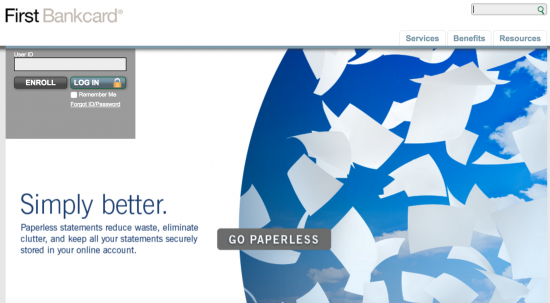 FB has a form available incase you've lost or misplaced your login credentials. Select the forgot ID/password? link and input the following data:
First Name
Middle Initial
Last Name
User ID or Email Address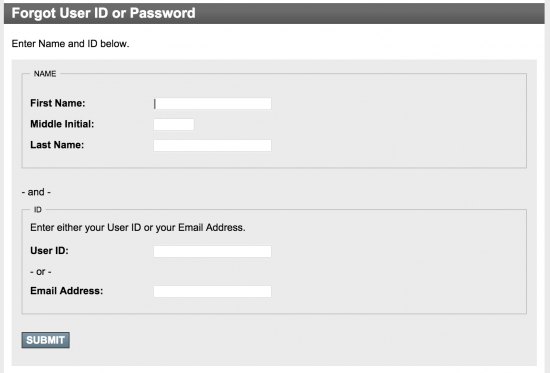 Activation/Registration
Activation #: 1 (888) 295-5540
To activate a new card FB expects all new cardholders to call the number above. For account registration you must select the link above and input the following data into their registration form:
Account #
Expiry
3-Digit Security Panel
Full Name
Last 4 Digits of SSN
Date of Birth
Email Address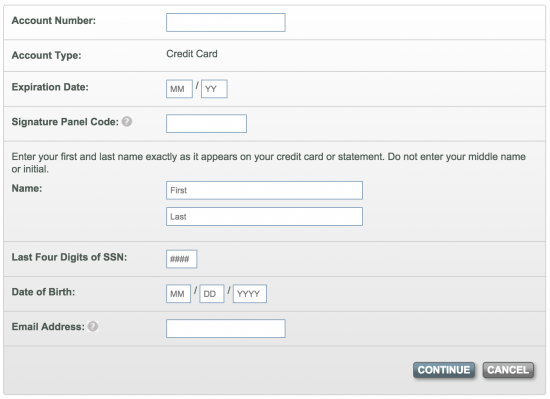 Once created you will be able to set you security parameters and otherwise adjust your account settings to your liking.