Are you one of the individuals building your credit with the Conestoga Secured Visa Credit Card? If so, odds are that you'll be looking to activate your card and, once active, manage it online via the Elan Financial Services (EFS) user portal. EFS are the card handlers for all Conestoga credit cards. Once active and registered your card will be fully manageable; you'll be able to pay bills, view past statements, and more all from the comfort of your home.
Before continuing on please review the EFS online privacy policy. You may be unaware of exactly how EFS reserves the right to use and disseminate your data, so educate yourself!
How to Login
To login cardholders need only navigate to the EFS homepage and enter their personal ID and, on a subsequent page, their ID shield answer.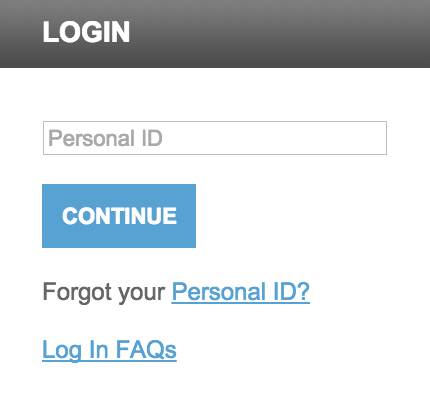 Having trouble logging in? Have you forgotten or lost your login information? Select Forgot your Personal ID? or Forgot your Answer? depending on what has been lost and complete the requisite forms to either retrieve or reset this information.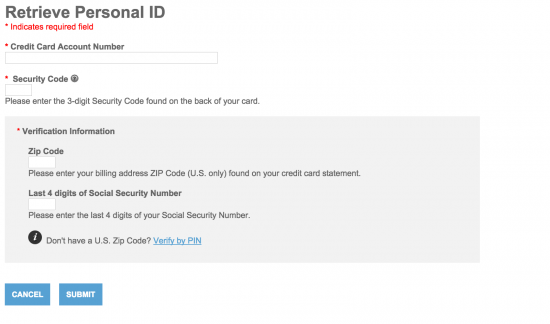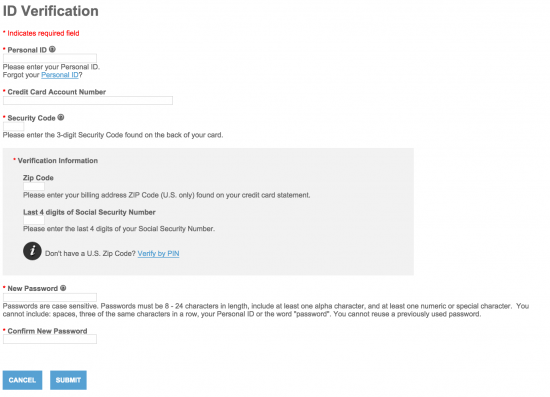 Activation/Registration
Activation #: 800-558-3424
Activation is simple: call the number above, answer the questions the human/robot on the other end of the line asks (politely) and voila! Activated. Registering a new account can be a little trickier, but not much. Just follow the link we've so kindly provided above and fill out the form to the best of your ability. You will have the opportunity to link your email account to the card, set your security preferences and more.