Has you or your company recently enrolled in one of the Conestoga Visa Business Credit Card offerings (Standard, Rewards, or Rewards PLUS)?. This page will serve you as the go-to information resource for this card. In the guides below we detail the processes by which you will be able to apply for this card, register an account online with Elan Financial Services (EFS, the card handler for Conestoga Bank), and login to this account. Once logged in you will be able to pay bills, view past statements and otherwise fully manage your card.
Before engaging EFS online please review their online privacy policy to ensure that their data policies are up to your standards.
How to Login
You will be able to login from the EFS homepage where you need only enter your personal ID and, on a subsequent page, your ID shield answer, in order to login.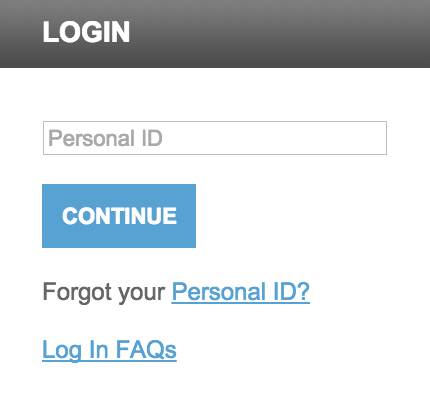 EFS has put in place the Forgot your Personal ID? and Forgot your Answer? links for individuals who have lost track of their login credentials. Select the link which corresponds to your specific circumstances and fill our the prescribed forms to either retrieve or reset the information in question.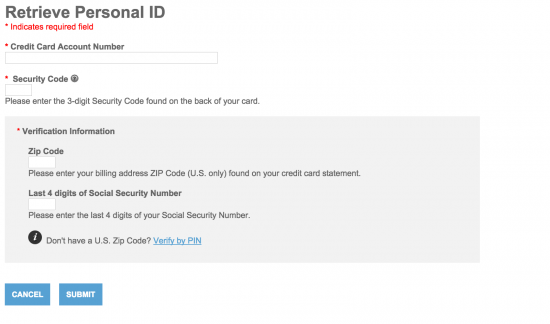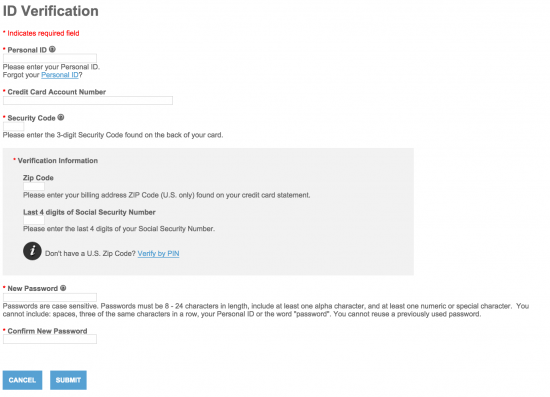 Activation/Registration
Activation #: 800-558-3424
To activate this card you must call the number listed above. Once active you will want to create an online account with EFS for card management. To do so select the link above and submit the required information into the forms EFS supplies. Through this process you will be able to set your security parameters, indicate your preferred account settings, and link any computing devices you would like to manage from.