Have you recently enrolled in the Conestoga Visa Platinum Credit Card program? Good for you! I'm a huge fan of platinum cards- no confusing or worthless rewards points, no limited cash-back rewards, no corporate tie-ins, just good old-fashioned low-APR, high-limit credit card action. I'm sure you're excited to get going with the card, but before you do you will have to activate the card, and most likely will want to set up an online account with Elan Financial Services (the card handler for Conestoga) so you will be able to pay bills, view past statements and the like online from the device of your choice. We can take you from A-Z here at cardreviews.org, just scroll down to access our setup suite of guides and get started!
I may have gotten off a little too energetically there, please don't 'get started!' until you've looked over the EFS online privacy policy to ensure your personal information is safe in their hands.
How to Login
Okay, let's say you've activated and set up an account, but are having trouble logging in; let me help. First, navigate to the EFS homepage. Second, enter your personal ID and, on a subsequent page, your ID shield answer. You should now be logged in to your account.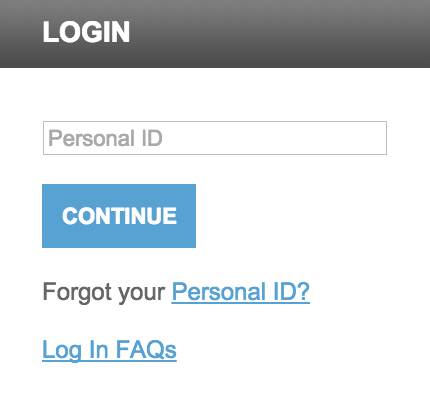 Let's say, for the sake of argument, that you were not able to login due to you having incorrectly entered your personal ID or Answer, what now? Thankfully EFS has built this eventuality into their system, and you need only select the Forgot your Personal ID? or Forgot your Answer? links to retrieve or reset (depending on the circumstances) your valuable login data. In each case you will need to fill in a short form to establish your identity for EFS. The process should take no longer than 5 of your minutes.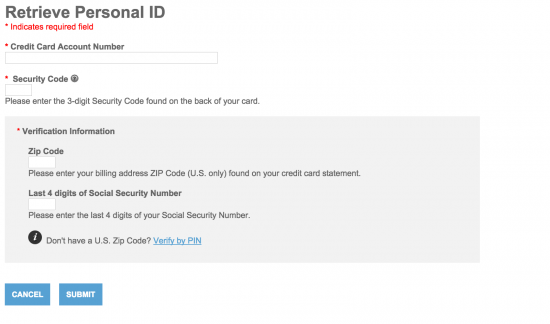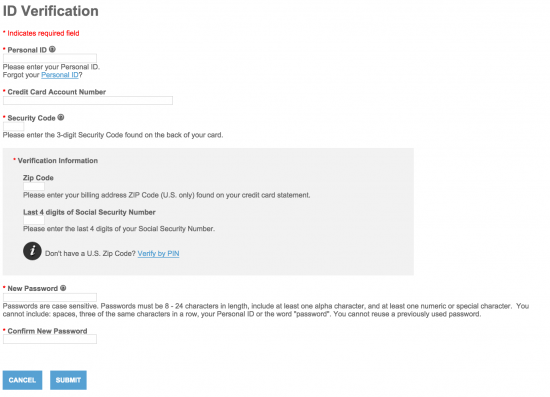 Activation/Registration
Activation #: 800-558-3424
So you need to activate? Fantastic! Call the number above, as this is the only option at your disposal (many banks do not have an online activation feature). In order to set up a new account with EFS to manage your card you must follow the link above and fill out the prescribed forms EFS sends your way. Through the course of the account setup you will create your login credentials, set your preferences, and link any devices you may wish to use to manage your card eventually.