If you've just gotten your hands on the Conestoga Bank Visa Signature Bonus or Bonus Plus Rewards Credit Card, you are mostly likely looking to activate your card, register an account online with the card handler (Elan Financial Services [EFS]), and use this account to have full management over your card. If any of these tasks prove to be challenging, we've created instructions below to walk you through each process. In no time you'll have the ability to pay bills, review past statements and access all the convenience that their online account has to offer.
We suggest looking over EFS's online privacy policy before commencing if you intend to utilize their online services.
How to Login
Logging in is made possible on the EFS homepage where you will be asked to enter your personal ID, click continue and, on the following page, enter your Id shield answer.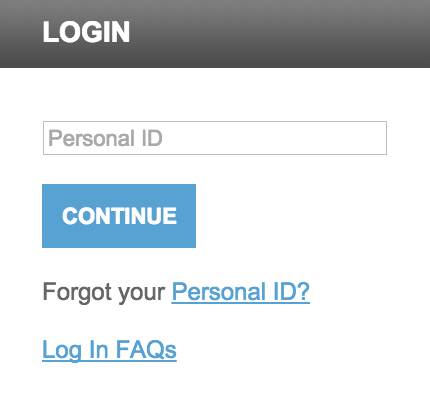 In the event that you've forgotten your Personal ID or ID shield answer, select Forgot your Personal ID? or Forgot your Answer?. Each option will present you with a short form which will have you entering your card number (16 digits), the security code, your Zip Code and the last 4 digits of your SSN.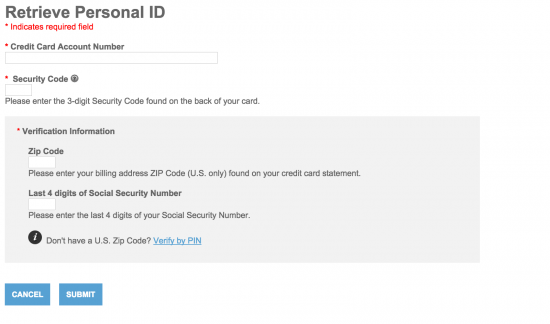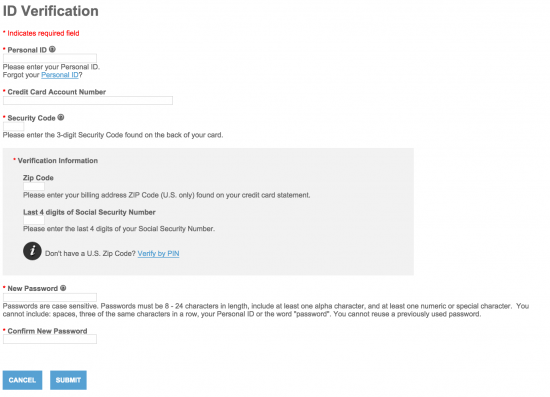 Activation/Registration
Activation #: 800-558-3424
To activate your card, you must dial the number above and speak to a customer service representative. Registration, however, can be achieved online by clicking on the like we've provided above and filling out the prescribed forms. After selecting submit you will have access to your new online account with EFS. Congrats!