Any supporters of the Farm Sanctuary charity fund may be interested in their credit offering- the aptly named Farm Sanctuary Credit Card. The card has standard APRs and rate/fee structures but it promises to donate a percentage of all purchases to Farm Sanctuary. If you would like to apply please continue reading to access our official application guide.
Before submitting any confidential data to the UMB web forms you may want to review their privacy policy to ensure your information is being handled in a way you find acceptable.
Requirements
In order to complete to application process successfully, applicants must:
Be at least 18 years of age or older
Be a resident of the United States of America
Have a valid Social Security Number (SSN)
How to Apply
In order to access the secure application page you will need to first navigate to the Farm Sanctuary credit card homepage. Once there select your desired card art and click apply now to continue on to the application.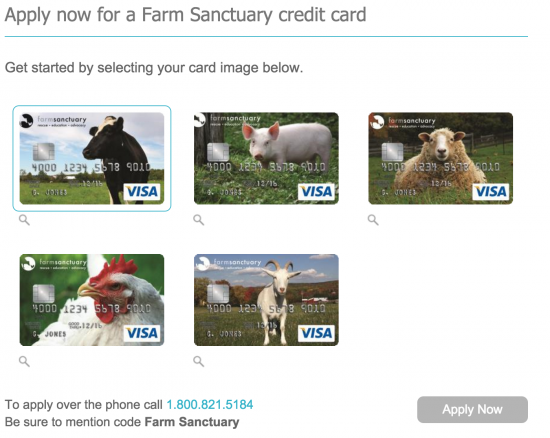 Step 1- General Information
To complete this section of the application you will need to input the following data into the fields provided:
Full Name
Date of Birth
SSN
Mother's Maiden Name
Email Address
Full Address
Length at Residence
Phone #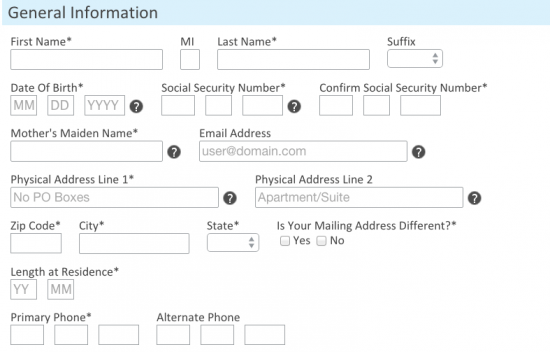 Step 2- Financial Information
You are not required to submit the following financial data in order to continue with the application:
Employment Status
Position
Employer Name
Length of Employment
Previous Employer Name
Position
Length of Employment
Work Phone #
Residence Status
Monthly Housing Payment
Primary Financial Institution
Gross Annual Salary
Gross Annual Other Income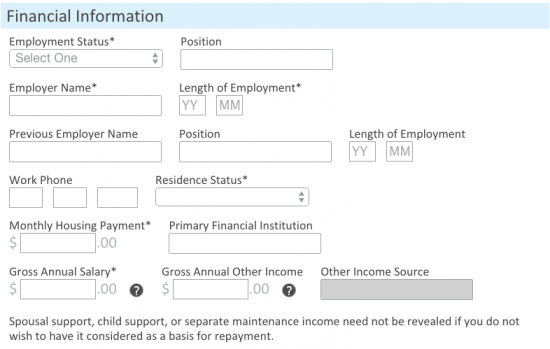 Step 3- Additional Features
You may add an authorized user to this credit account at this point if you would like to do so.

Step 4- Disclosures
Review the terms and conditions and, if you assent, select submit to officially turn over your application to UMB for review.