Congratulations! You've just signed up for your Ohio Savings Community Bank American Express Credit Card, now what? To get started with your card today please read on to access our activation guide or, if your card is in service but you are having difficulty logging in, our login guide.
Please take a moment to read over the First Bankcard online privacy policy. This is a vital document for anyone concerned with the protection of their information once it has been submitted online.
How to Login
Navigate to this webpage in order to access the login fields. Once there, enter your User ID and, on the following page, your password.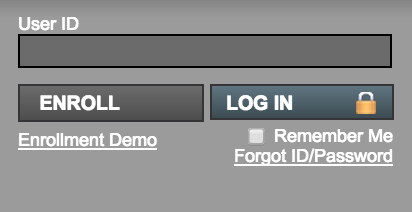 If you have lost either of these pieces of information select the Forgot ID/Password link follow the steps laid out to retrieve the information.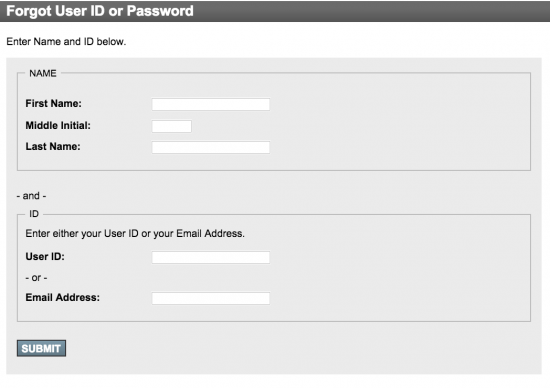 Activate
For phone activation call 1-800-528-4800; to activate online follow the link above and create an account with First Bankcard. To do the latter, once you've been redirected enter your account number and go on to adjust your account parameters.