Ohio Savings Community Bank offers a handful of credit cards, as does their umbrella corporation, NYCB. All of these cards, luckily, are handled by a third party, First Bankcard, when it comes to customer accounts, and logging in is the same, simple process for each card. Once logged in cardholders will be able to edit the information in their accounts, pay bills, view past statements, and more.
Before attempting to login please review the First Bankcard online privacy policy.
How to Login
On to the good stuff! To login, simply visit this webpage and enter your User ID. On the following webpage you will have to enter your password to complete the login.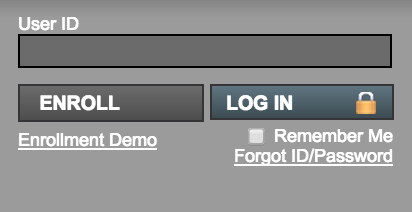 Just in case you've forgotten your login credentials there is the Forgot ID/Password link which will redirect you to a retrieval form. Once selected, you will have to enter a small amount of information to have your info returned to you.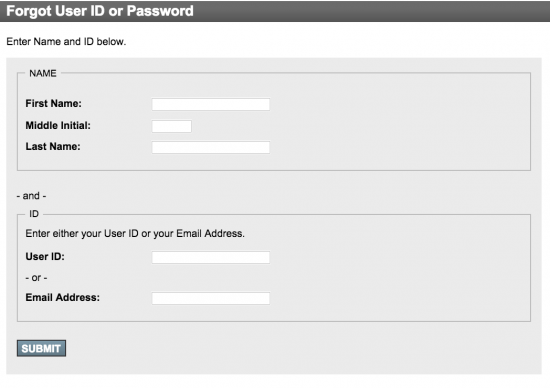 Activate
You may activate your card by phone (1-800-528-4800) or by following the link above to the online account creation center. Once there, enter your account number to embark on the registration process.