Cardmembers of the Seattle Seahawks Extra Points Credit Card have the ability to optimize their banking experience by signing up for Barclaycard's online banking services. Through this online portal, users can manage their credit card, make payments or transfers, make changes to the account or just keep track of their spending by checking statements. Nowadays it's so much easier to get through all the tedious banking tasks set before us; we don't need to leave the house, or even the couch! All you need to do is enroll for online access with Barclaycard to satisfy all your banking needs from your desktop, laptop or mobile device. Those of you who are a little apprehensive, you'll find clear instructions below on how to enroll for an account, log into said account, and activate your new Seattle Seahawks Extra Points Credit Card.
Barclaycard (Barclays Bank Delaware) issues this particular credit card, therefore it's good to be informed on their privacy policies.
How to Login
To log into your Barclaycard online banking account, you'll need to navigate to the Barclaycard online access page. On this page you'll see a Cardmember Login area. Enter your username and password, then click Log in. If you entered them both correctly, you can now gain access to your credit card account online.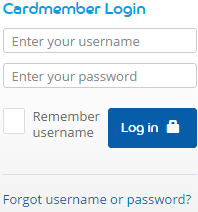 If you can't seem to remember your username or password, there is no need to panic. Simply click the Forgot username or password? link below the login area and enter the Last 4 digits of your social security number, your Date of birth and your Account number. Press Continue to recover your forgotten credentials and regain access to your online banking account.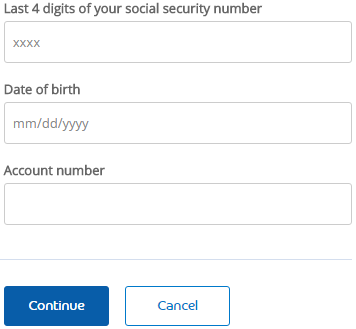 Activation/Registration
The best thing to do after receiving your new Seattle Seahawks Extra Points Credit Card is activate it. Call the number on the back of your card (also provided above) and a customer service representative will walk you through the activation process. Once this process is complete, it would be extremely advantageous for you to enroll for an online banking account with Barclaycard. To begin the enrollment process, click on the Secure Registration link we have provided above. You are asked to verify your identity by entering the following information.
Last 4 digits of social security number
Date of birth
Account number
U.S. citizenship
Once all that is entered, create a username and password; these will be used to log into your account. Click Continue to start benefiting from the wonders of online banking. Hopefully these instructions helped make this whole procedure a lot easier for you.