If you've stumbled across this page odds have recently enrolled in the State Farm Rewards Visa Credit Card. If so, let me be the first to say congratulations! Further down on this page you will find guides for both logging in to your new State Farm account, registering a new account, and activating a new card. If you are having difficulty making payments, viewing past statements, updating personal information or anything similar, please scroll down to the appropriate guide.
Everyone is advised to review the State Farm online privacy policy before diving headfirst into using their web services.
How to Login
If you are having difficulties logging in follow these steps. First, navigate to the State Farm homepage. Once there, you will find to the top right of the page a login tab, select this tab. Now that the user ID field is available, enter your user ID. You will be redirected to a page asking for your password. Enter your password and select continue and you will have successfully logged in!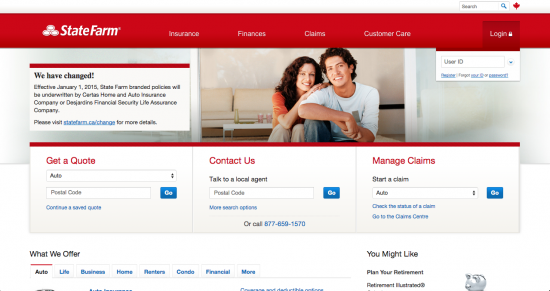 If you are unlucky enough to have lost your password simply select the lost password link just below the login field. You will have to confirm your identity before being able to reset your password.

Select the lost user ID link next to the lost password link to be redirected to the user ID retrieval form. Simply enter your email address to have your user ID promptly returned to you.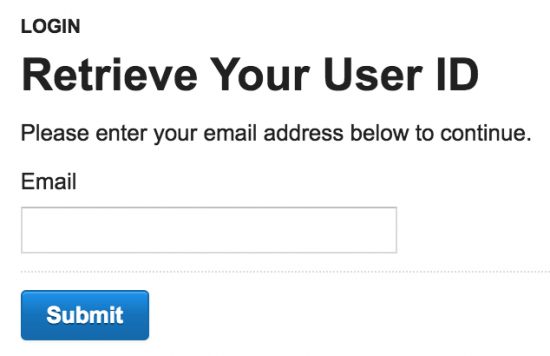 Activate
If you have just received a new card you must call 888-559-1922 to have it activated. Once active, odds are you will want to register a new account on State Farm to manage your card. To do so, follow the link above and select the login tab at the top right of the page. Select the register link available under the tab.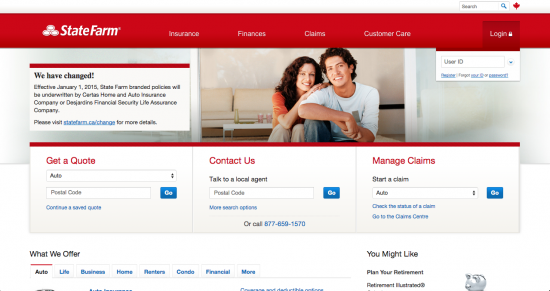 Once redirected you will be asked to submit some personal information before creating your custom user ID and password and, finally, verifying your identity for State Farm.