State Farm has helped, slightly, to support struggling students with their State Farm Student Visa Credit Card. If you are the lucky recipient of one of these cards but are having difficulty logging in please scroll down to find our login/activation/registration guides. Cardholders have the ability to manage their cards from the comfort of their homes, making payments, viewing past statements, and more all from the online customer portal.
It is recommended that all State Farm users review their online privacy policy before embarking on creating a new account.
How to Login
To login first navigate to the State Farm homepage. Once there, select the login tab at the top right of the page and enter your user ID. On a subsequent page enter your password. You should be logged in at this point.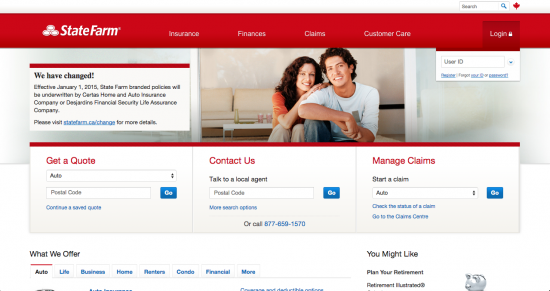 If you need to reset your password select the appropriate link the login tab and, once redirected, enter some personal information and your new desired password.

Similarly, enter your email after selecting the lost user ID link to retrieve your user ID.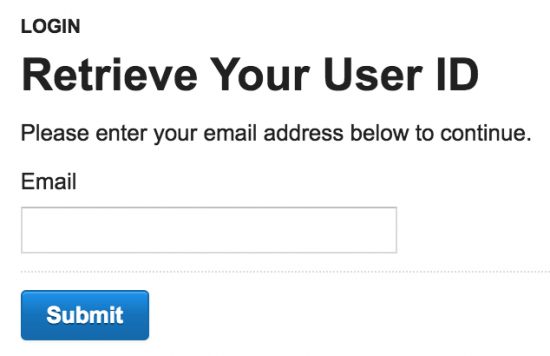 Activate
Call the number on the back of your new card (888-559-1922) in order to activate it. Once activated, you may want to register an online account with State Farm if you don't already have one. To do so, follow the link above, select the login tab, and select the register link.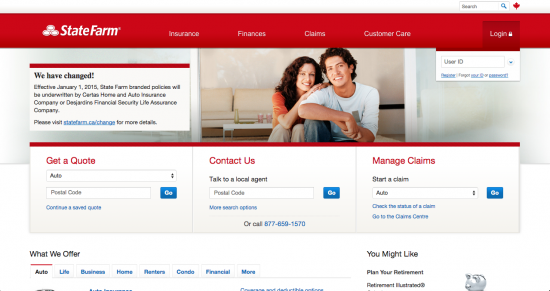 Once you've found the page pictured below, fill in the forms to complete your account registration.