If you've always wanted a credit card that gives back to those in need, The Clean Water Card might the right choice for you. A percentage of every purchase made with your card will be given back to Clean Water Action and put towards affordable housing, renewable energy projects and local and sustainable farming. If you choose to apply for this particular card, you can expect your APR to be between 10.24% and 20.24%, depending on your creditworthiness (APR is subject to change). This rate applies to balance transfers as well, though an introductory 0% APR will be given for the first 6 months. There is also a rewards program that allows you to earn 1 point for every $1 charged to the card. These points can be redeemed and put towards your next flight, hotel stay, or a variety of merchandise. If you're interested in applying for this credit card, we have provided you with a step-by-step tutorial below which will take you through the application procedure. Scroll down to begin!
Take a moment to review TCM Bank's privacy policy to learn how your personal information will be used.
Requirements
In order to be approved for this card, the following requirements must be met:
You are at least 18 years of age
You have a valid SSN
You reside in the United States or one of the approved US territories
How to Apply
Step 1- The application process for The Clean Water Card begin on this webpage. Scroll down until you see a menu like the one shown below and click the Apply Now link to proceed.

Step 2- Use the drop-down menu to specify the Applicant Type (individual or joint). Once you've made your selection, click Next.

Step 3- On this page, a number of personal details must be specified. Begin by supplying the following information under the Personal Information heading:
First name
Last name
Mother's maiden name
Email address
Verify email address
Primary phone number
Physical address
City
State
Zip
Years and months you've lived at your address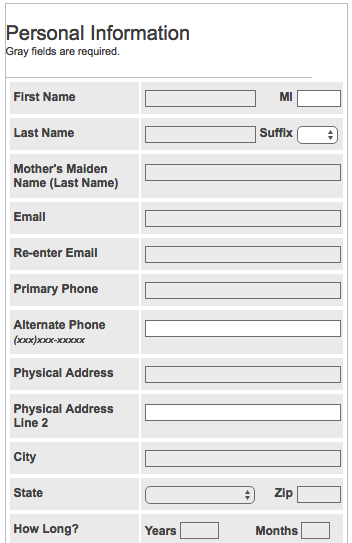 Step 4- Continue by specifying whether or not your mailing address is the same as your current physical address. If it isn't, enter-in your full mailing address. Below that, specify your Preferred Method of Contact and provide your Social Sec. No and Date Of Birth.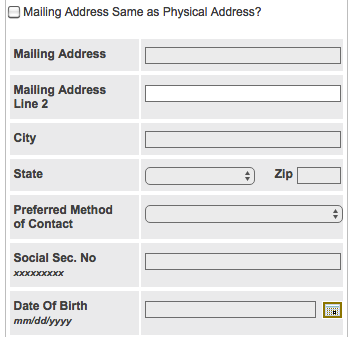 Step 5- If the address you are currently living in has been your residence for less than two years, provide your full Previous Address.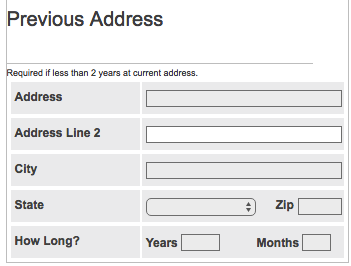 Step 6- Here you are required to provide your Employment Information. The following details must be specified:
Employer name
Occupation
Title
Length of employment
Business address (street, city, state, zip)
Business phone number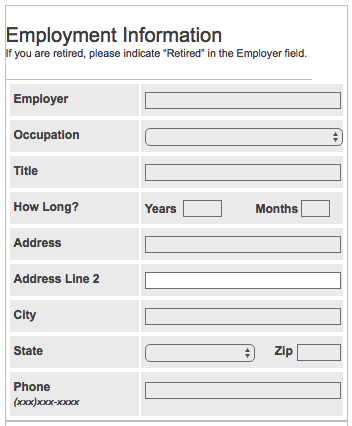 Step 7- If you've been employed at your current job for less than two years, provide the name and address of your Previous Employer.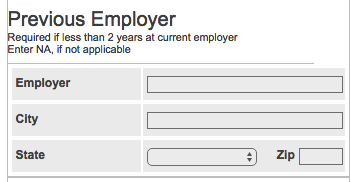 Step 8- Under Income Information, supply your Gross Monthly Income, Other Monthly Income Available to repay this debt, and any Other Income.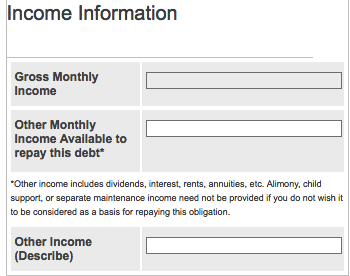 Step 9- Choose one of the available options to specify your current living status and supply your Monthly (housing) Payment. Click Next to proceed.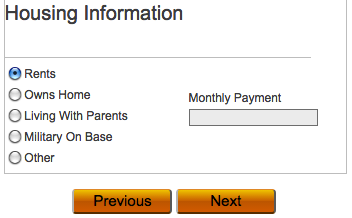 Step 10- At this juncture, you are able to add an authorized user to your account and/or perform a balance transfer to consolidate your previous balances into one bill.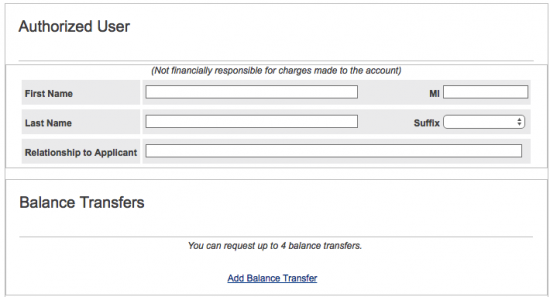 Step 11- Continue by supplying your Bank Contact information (Contact Name, Phone Number, Branch Location). Below that, you can enter-in any questions or comments that you'd like to include with your application. Lastly, provide your Branch Number and CSRID code before clicking Next.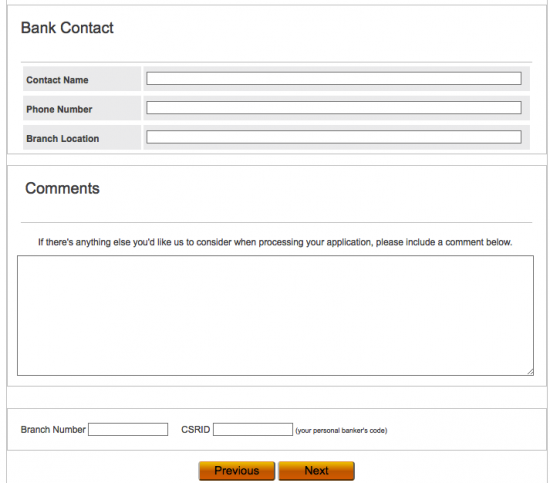 Step 12- To get a full understanding of what you are applying for, read over the terms and conditions for this credit card. If you are in compliance with TCM Bank's terms, check the small box found under the Authorization heading.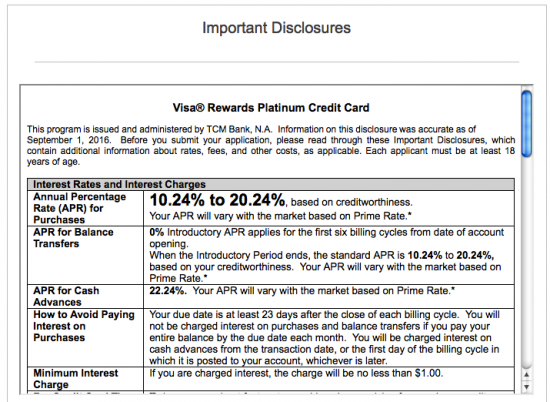 Step 13- Lastly, check the box at the bottom of the page to confirm that you are indeed able to receive and read the disclosures associated with this card. When you are ready to proceed, click Submit to send your card request in to TCM Bank for review.

With each of the above steps completed, your card request will have been submitted to be assessed, leaving you to await confirmation which should be received shortly via the email address submitted in the application. Thank you for choosing Card Reviews and best of luck with your new credit card!