Alliant Credit Union's Visa Platinum Credit Card, a good option for any individual seeking an affordable card, can be applied for directly on their website. The secure application process is a relatively straight forward one, but just in case you find yourself having troubles with it we have laid out a step-by-step tutorial below outlining the process in detail. If you are approved for this card, you will be eligible to receive an introductory 0% APR for the first 12 billing cycles on all purchases and balance transfers. Your rates will return to somewhere between 9.49% to 21.49%, depending on your creditworthiness, once the introductory rate expires (APR is subject to change). If you're looking for a credit option that can earn you bonus points from the purchases made with your card, you might want to check out the Alliant Visa Platinum Rewards Credit Card, however this card has slightly higher interest rates. Should you be interested in applying for the standard Alliant Visa Platinum Credit Card, please see our application guide below.
Take a moment to review Alliant's privacy policy before continuing with the application to ensure the safety of your sensitive information.
Requirements
Alliant requires any applicant to be a member of their credit union. If you are, the application is much shorter and simpler. If not, you will become a member in the process. In order to see if you are eligible for membership, at least one of the following requirements must apply:
Employee or retiree of a qualifying company
Member of a qualifying organization
Live or work in a qualifying Chicagoland Community
Member of Foster Care to Success
Relative of an existing Alliant member
On top of the requirements that must be met for membership, you must also:
Be at least 18 years of age
Have a valid SSN
Be a resident of the United States
How to Apply
Step 1- Applicants must first go to this webpage before being able to access the secure application form. Once there, select the Apply Online link.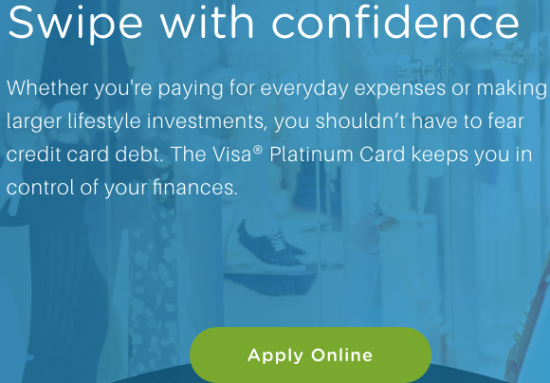 Step 2- Now that you're are within the secure application page, you must choose your Preferred Limit, Card Type (Platinum: Low rate), and Card Design. If you have a promotional code, you may enter it here. Click Continue when you're ready to proceed.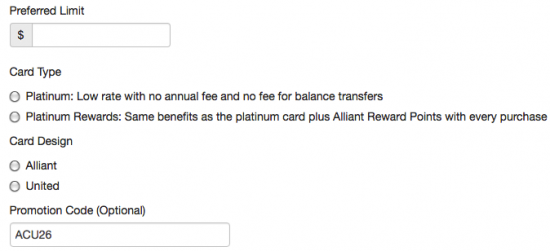 Step 2- A number of personal details must be supplied on this page. Start by providing the following Personal Information:
SSN or ITIN
First name
Last name
Date of birth
Are you currently married? (y/n)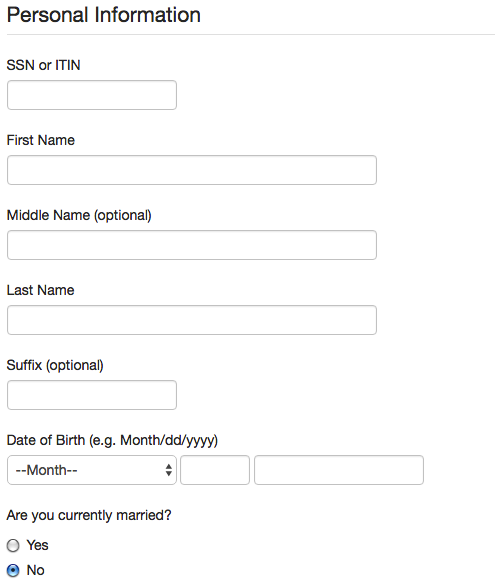 Step 3- In the blank spaces provided here, type in your Address, City, State, Zip Code, Housing Status, and your Monthly Rent or Mortgage Payment.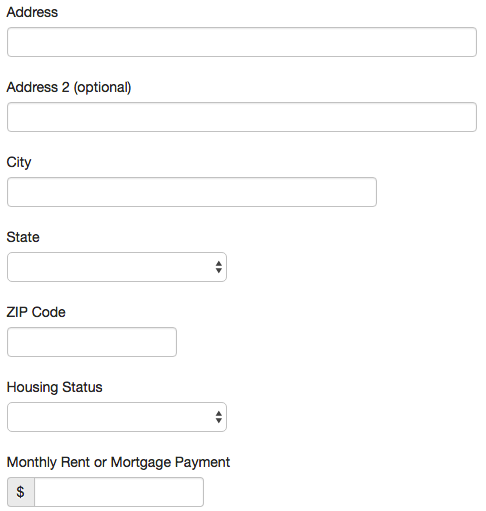 Step 4- This step demands that you provide your Home Phone Number, Mobile Phone Number, Email Address, and your Mother's Maiden Name.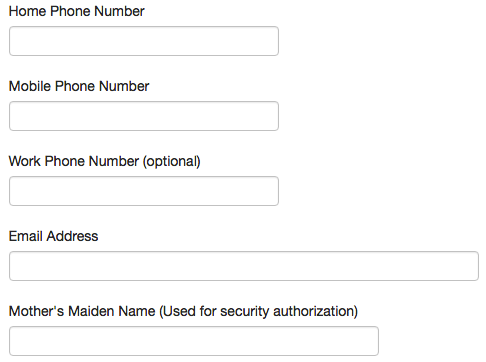 Step 5- Use the drop-down menu located under ID Information to indicate your ID Type, and then specify the Issuing State. Below that, enter in the Number associated with your chosen piece of identification. Lastly, give the Issuing Date and Expiration Date of the same piece of ID.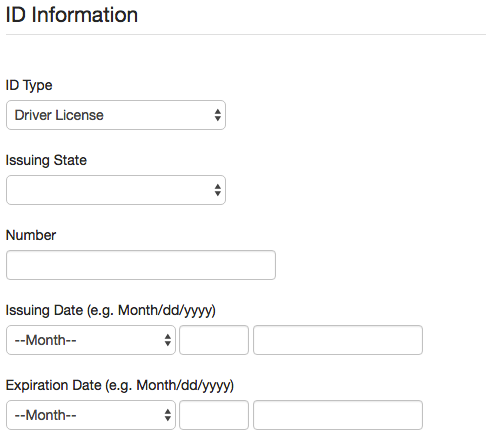 Step 6- Specify your Employment Status by choosing one of the options found within the drop-down menu. Assuming you're employed, supply your Employer Name and Occupation. Next, let Alliant know about your financial situation by indicating your Monthly Income and specify your Employment Start Date, Employer Country, Employer City, and Employer State.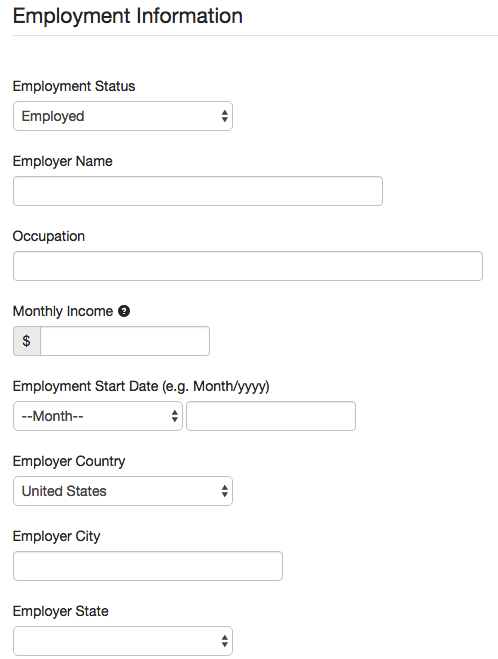 Step 7- If you have any Additional Income, click Add and provide your additional income information. Otherwise, click Continue to proceed.

Step 8- A Co-borrower (co-applicant) may be added at this juncture. This individual will be need to be an Alliant member or a joint owner on the primary account holder's main savings account. If no co-borrower is to be added, click Continue without a Co-Borrower.

Step 9- This last page contains a review of the information you've supplied so far. Scroll down the page while checking your submission data for accuracy. When you reach the bottom, let Alliant know your preferred contact method by typing either email or telephone number in the space provided. Before submitting your application, review the terms and conditions to make certain that you are aware of the way in which your card will be billed as well as the fees, penalties, and any other fine print details that you should be aware of. If you agree to these terms, check I Agree and click Continue to submit your application to Alliant.

Congratulations of making it through the application process. Thank you for choosing Card Reviews and we wish you the very best with your new credit card. Take care!