Are you thinking about getting a credit card with Amalgamated Bank? If this is the case, we can recommend the Amalgamated Bank Cash Rewards American Express Card as an option worthy of your consideration. This credit card offers the same reasonable APR as most of the other credit cards on offer through Amalgamated Bank, however, unlike some of the other more premium options, it has no annual fee. The cash back rewards program is simple in comparison to other rewards programs; instead of having to choose how to redeem your points, you will be automatically awarded statement credits. With this credit card, the cash back program offers the following rewards: 3% cash back on gas purchases, 2% cash back on supermarket purchases, and 1% cash back on all other purchases. Each percentile represents the statement credit amount that you will receive whenever you accumulate enough cash back. Therefore, as long as you aren't accruing interest with your account, you will be able to spend less when using this card. As a bonus, new cardholders receive a 0% introductory APR for the first 6 billing cycles and a $25 cash back bonus after making their first purchase. If you would like to apply for the Amalgamated Bank Cash Rewards American Express Card, we invite you to follow the below tutorial on how to complete the steps of the online application process.
Before you continue, we recommend that you take a look at the card-issuer, Elan Financial Services' privacy policy to see how they share their clients' submitted information.
Requirements
To be eligible for this credit card you must meet the following requirements:
Be at least 18 years of age
Have a valid US address
Have a valid SSN
How to Apply
Step 1 – To be able to start your application, you will have to find your way to the Amalgamated Bank credit card page. Once there, scroll down until you find the Cash Rewards American Express Card option and click the Apply Now link beneath the title.

Step 2 – On the application form, you will first be asked to provide the following information into the appropriate fields of the Personal Information section:
Full name
Date of birth
SSN
Country of citizenship
Alternate country of citizenship
Country of permanent residence
Primary and mobile phone number
Email address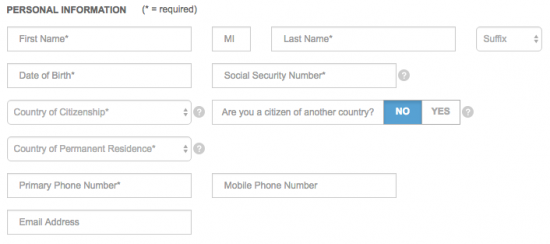 Step 3 – In the Housing Information, all of the below information will need to be supplied where indicated.
Street address
City
State
ZIP code
Time at address
Housing status
Monthly payment
Alternate mailing address (if applicable)
School residence address (if applicable)

Step 4 – To give the card-issuer a better picture of your present financial situation, they require that you supply the following information in the Income and Employment Information section:
Employment status
Employer
Occupation
Annual income
Other income (if applicable)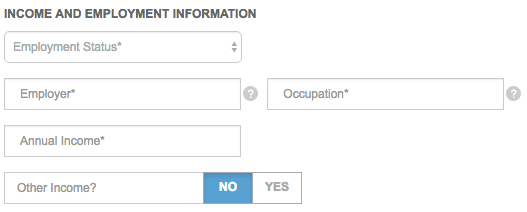 Step 5 – Here, existing clients of Amalgamated Bank are asked to select Yes next to each type of account and loan that they have with the bank.


Step 6 – At this juncture, you are given the options to perform Balance Transfers from existing credit card account(s) and to add Additional Cards to give one or more people access to your account. To utilize any of these functions, select Yes beside each option that you wish to apply and provide the requested information before proceeding.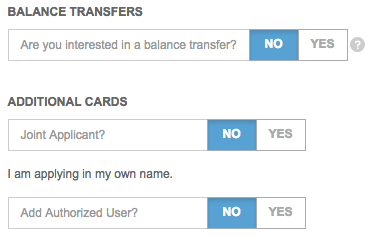 Step 7 – Finally, read over the terms and conditions for the Amalgamated Bank Cash Rewards American Express Card to make sure you understand the agreement that you are making if your application is accepted. If you consent to the terms of this credit card and you wish to submit your application, tick the little box marked I accept the Terms and Conditions and click the Submit button beneath it.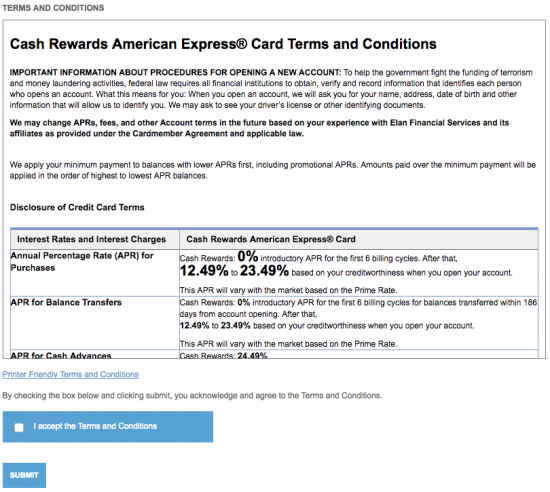 If you completed all of the above steps, your application is now submitted for review by EFS. We wish you the best of luck and we thank you for visiting us at Card Reviews. Take care!