Registering for an online banking account with First Bankcard will allow you to manage your American Savings Bank Secured Visa Card with ease and efficiency. If you're new to online banking, or to the world of credit cards for that matter, it is important to note that your card will need to be activated before it can be used to make purchases or to enroll in online banking. The activation process and the account registration process have been described in detail towards the bottom of this webpage. Once your account has been created and you've logged into the online portal, you will be able to transfer funds between accounts, pay off your card balance, download e-statements, and capitalize on all of First Bankcard's e-banking functions all from your home computer, tablet or mobile device. To learn how to get started with your new credit card, scroll down to our comprehensive tutorial below.
We recommend reviewing First Bankcard's privacy policy to learn how they plan on using your personal information.
How to Login
To access your online banking account, navigate to First Bankcard's secure online portal. On their homepage, supply your User ID in the blank field and click Log In to proceed.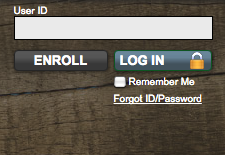 Enter-in your Password and click Submit to access your online banking account. Now that you've logged into your personalized account with First Bankcard, you can take full advantage of the financial tools available on their website.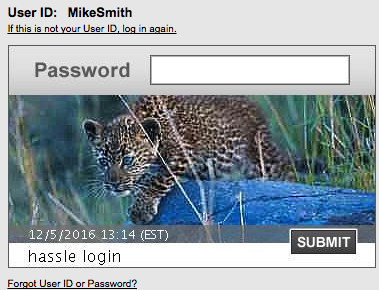 If you've forgotten your user ID or password and are unable to log in, you can retrieve either or both pieces of your login credentials by clicking on the Forgot ID/Password link located on the main page. A new page should pop-up with several blank entry fields in which you must supply your First Name, Middle Initial, Last Name, and your User ID or Email Address. Click Submit once your personal information has been provided and follow the instructions found on the subsequent page to retrieve your missing piece(s) of identification.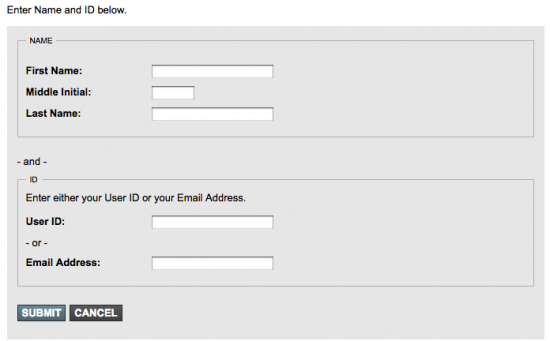 Activation/Registration
Your credit card will need to be activated before it can be used to make purchases or enroll in online banking. Activation can be accomplished by calling the number located above this paragraph and following the instructions provided by a customer service representative. Now that your card is ready for use, you can register for an online account with First Bankcard by clicking on the Secure registration link (also be found above this paragraph). On the enrollment webpage, the following information must be supplied:
Account number
Account type
Expiration date
Signature panel code
First and last name
Last four digits of your SSN
Date of birth
Email address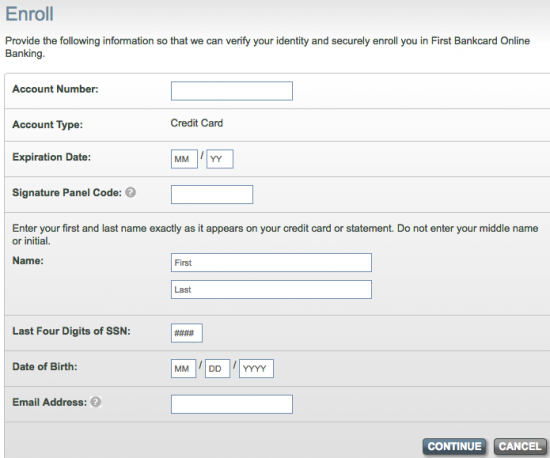 With each of the requisite pieces of information supplied, click Continue to proceed. The next several pages will allow you to further your enrollment process by choosing a unique user ID and password for your account. When you've finally navigated to the end of the enrollment form, your online account will be registered and you can begin managing your card online immediately.