Are you an Aircraft Owners and Pilots Association (AOPA) member who is looking for a new credit card? If so, you should consider the AOPA BankAmericard Cash Rewards Visa Signature Credit Card. This credit option will allow you to display your affiliation with, or admiration for, the AOPA, while also benefitting the association with every purchase you make. This credit card is a great option regardless of the fact that it enables cardholders to support the AOPA. With an APR as low as 13.24% (depending on your credit score, APR is subject to change) and no annual fee, this credit card is quite competitively priced in comparison with similar cash rewards cards. With that being said, your assigned APR could be set as high as 23.24%, so for this reason we only strongly recommend this card for candidates with an excellent credit score. As for the cash rewards program, if accepted you will receive 3% cash back on gas purchases, 2% cash back at grocery stores and wholesale clubs, and 1% cash back on every other purchase (the 2% and 3% category bonuses only apply to combined purchases of up to $2,500 each quarter). When a newly acquired card has been activated, cardholders will also enjoy a 0% APR on purchases and balance transfers for the first 12 billing periods as well as a $100 cash rewards bonus when they make $500 in purchases within the first 90 days. So if you like flying and are interested in applying for the AOPA BankAmericard Cash Rewards Visa Signature Credit Card, follow the step-by-step instructions below on how to apply online. Scroll down to get started!
Before you submit any of your personal and financial information on their website, we recommend that you review the Bank of America privacy policy.
Requirements
To be eligible to receive this credit card you must fulfill these requirements:
Be at least 18 years of age
Be a US resident
Have a SSN
How to Apply
Step 1 – To start your application, navigate to the AOPA BankAmericard Cash Rewards Visa Signature Credit Card webpage and click the Apply Now link. You will be redirected to the online application that is hosted by Bank of America.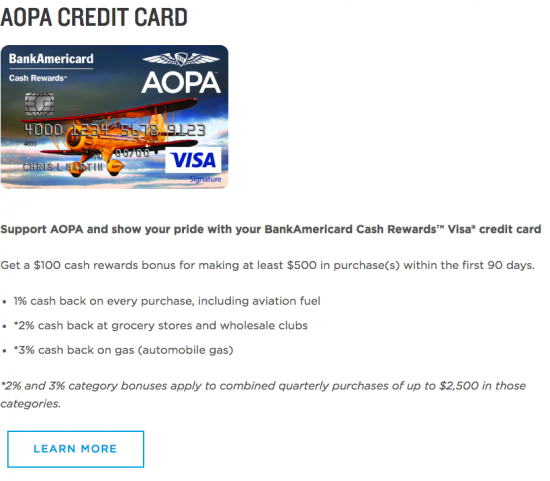 Step 2 – You can now begin filling out your application by entering all of the information listed below into the indicated fields.
Full name
Phone number
Email address
Physical address (including city, state, and ZIP code)
Country of primary residence
Mailing address (if different from physical address)
Housing status
Monthly housing payment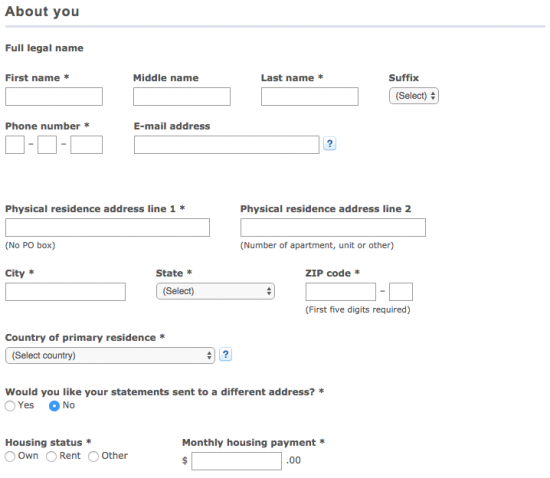 Step 3 – Next, you will need to supply the following information:
SSN
Date of birth
Mother's maiden name
Country of citizenship
Citizenship status

Step 4 – In the About your job section, you will need to select your Employment Status and provide the following information:
Company name or employer
Occupation
Years in occupation
Work phone number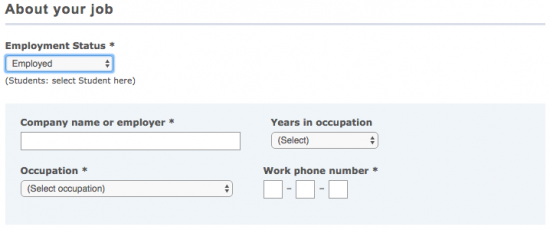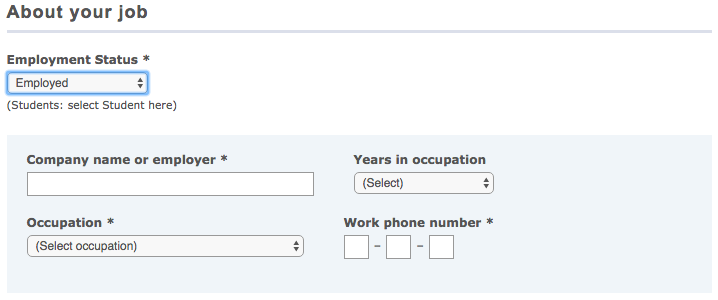 If you are a student, the required information is a little different. Students will have to enter the information listed below.
School name
Student status
School year
Graduation date
Major
Campus phone number
City
State
ZIP code
Company name or employer (if applicable)
Job status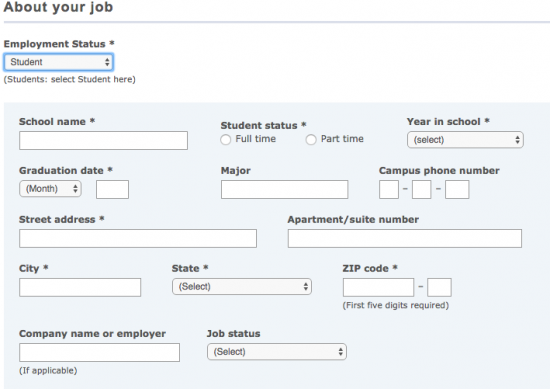 Step 5 – At this juncture, type your Total annual income in the indicated space and select your Source of income from the drop-down menu. Beneath Your card features you have the option to consolidate your existing balances by ticking the little boxes and providing the necessary information.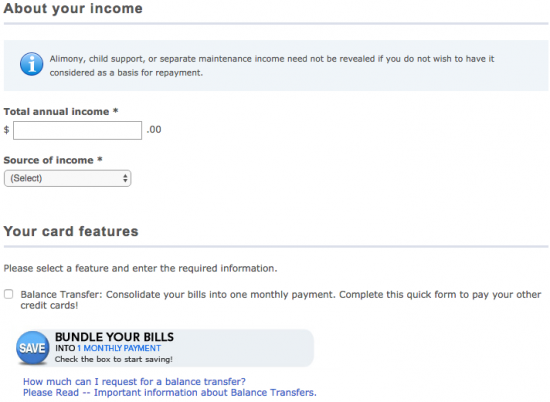 Step 6 – Review the Terms and Conditions for the AOPA BankAmericard Cash Rewards Visa Signature Credit Card. By submitting your application, you are agreeing to these terms. When you are ready, if you agree with the terms and conditions, click Continue to finish the application process.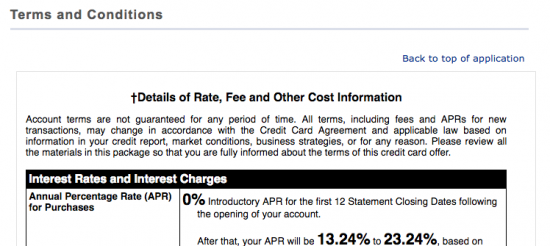 If you have successfully completed all of the above steps, your application is finished and you will receive a response from Bank of America relatively soon. We wish you the best of luck in your financial endeavours and hope that our step-by-step guide has been of service to you today.