Have you just signed up for the Associated Bank College Rewards Visa Credit Card? Fantastic! You are now ready to activate your card, register for an online account with the card issuing Elan Financial Services (EFS), and begin managing your card online. These maneuvers don't take much time and will greatly reduce the amount of paperwork and stress a credit card is liable to bring. Getting started is simple as we have provided information on this webpage that will guide you through each of the requisite steps in accessing your online account. Once logged in, you will be able to pay bills, download bank statements, change personal settings, transfer funds, and request additional cards. Please read on to review our official guides.
We highly recommend that you review the EFS privacy policy to get a full understanding of the way in which your personal information is going to be handled.
How to Login
Begin by navigating to this webpage where the login menu can be found on the left of the screen. Type your Personal ID in the empty field and click Continue.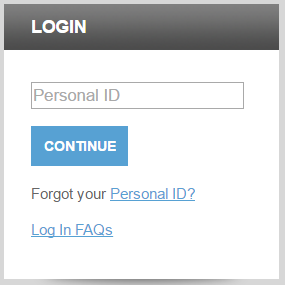 Supply your Password here and click the Login button to gain entry to your online account. If you have forgotten either piece of your login identification, click either the Forgot your Personal ID? link found on the main page, or select the Forgot your Password? link located below the password login field. Look below for further instructions.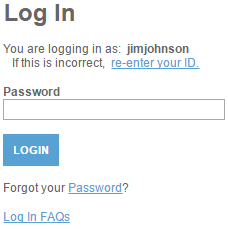 Retrieving your personal ID is simple; supply EFS with your Credit Card Account Number, Security Code, Last 4 digits of SSN, and your Zip Code. Once that information has been supplied, click Submit to proceed to the following page where instructions will be provided on how to complete the retrieval process.
Credit card account number
Security code
Last 4 digits of your SSN
Zip code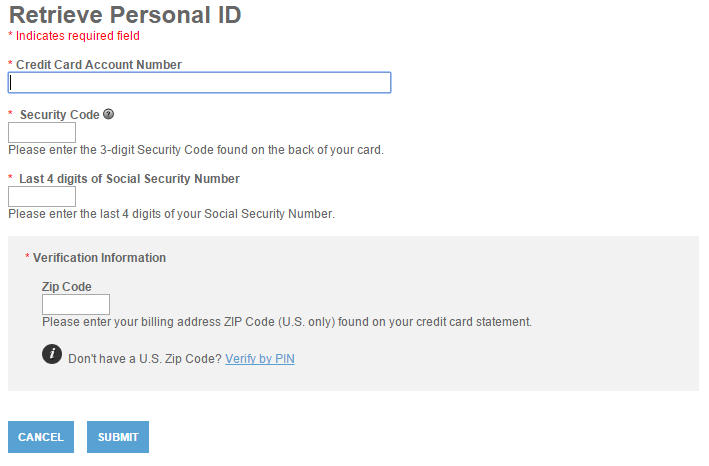 Regarding your password, it will need to be reset if it has been forgotten. To reset your password, supply the following information in the empty fields:
Personal ID
Credit card account number
Security code
Last 4 digits of your SSN
Zip Code
After providing the requisite info, type your New Password in the remaining two entry fields and click Submit to finalize the process. Your password should now be changed thus providing you the with ability to gain entry to your online account.
Activation/Registration
Activating your credit card is a simple task that can be accomplished over the phone. Using the above phone number, get ahold of a customer service representative who will assist you in getting your card in working order. Next, click on the Secure Registration link (found below the activation number) to begin the enrollment process for an online account with EFS. You are asked to provide the following information on the enrollment webpage:
Credit card account number
Security code
Last 4 digits of your SSN
Zip code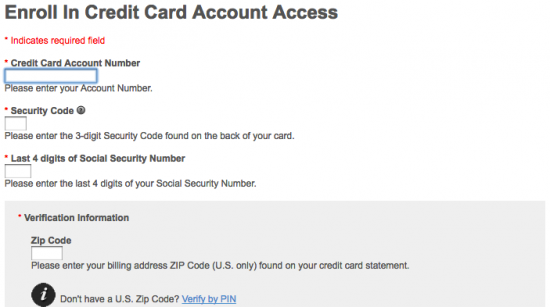 The next step in the process is setting up the login credentials for your online account. Enter your desired Personal ID and Password, and provide your Email Address if you'd like to receive correspondence from EFS regarding your card. Click Submit once you've chosen your login credentials and your enrollment process will be finalized. You may now use your online account to manage your finances with ease. Best of luck and happy banking!