Owners of the Atlantic Stewardship Bank Amex Travel Rewards Credit Card have access, whether they know it or not, to a wide variety of online services at the behest of Elan Financial Services (EFS). To access these services new cardholders must A) activate their card, B) register a new account, and C) log into this account. For each of these actions we have a corresponding guide, all available just below. Once you have accessed your account, you will find that EFS has given you the opportunity to pay your bills, request additional cards, update personal information, and review past statements all from your home computer or mobile device.
New users should review the privacy policy of the card issuer (EFS) to get a full understanding of how their personal information is going to be used and protected.
How to Login
Navigate to the EFS homepage and enter your Personal ID into the login field. Once entered, click the Continue button to proceed.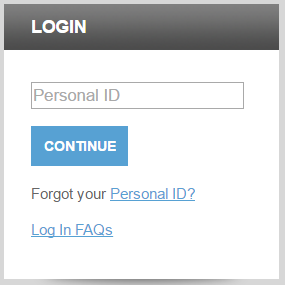 Next, supply your Password in the entry field and click Login. If your account credentials were supplied correctly, access to the EFS banking portal will be granted.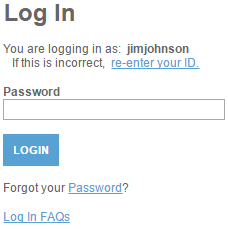 Those that have forgotten their personal ID can click on the Forgot your Personal ID? link located within the login window. This link takes you to a retrieval page where the following information must be supplied:
Credit card account number
Security code
Last 4 digits of your SSN
Zip code
With your personal information provided, click Submit to continue onto the next page where you'll be able to retrieve your personal ID.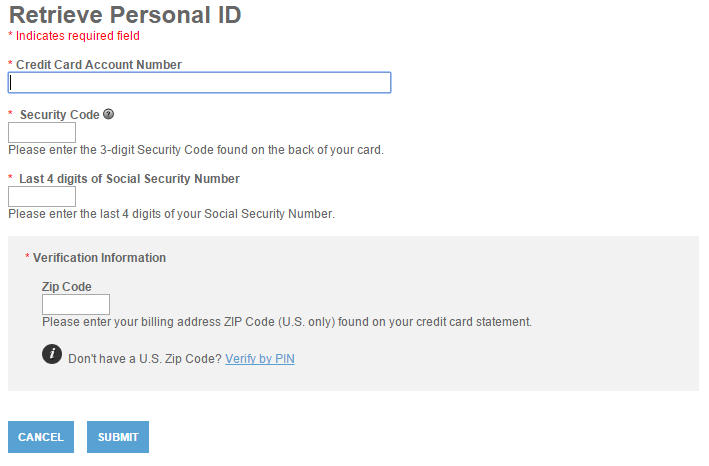 Forgetting or misplacing your password will unfortunately leave you unable to access your account. However, you can rest your password by clicking on the Forgot your Password? link located just below the password login field. On the next page, verify your identity by entering the following information:
Personal ID
Credit card account number
Security code
Last 4 digits of SSN
Zip code
Enter your New Password one time in each of the last two entry fields and click Submit. Your password will be changed if your personal information was supplied correctly.
Activation/Registration
If you have yet to activate your Atlantic Stewardship Bank Amex Travel Rewards Credit Card, call 1 (800) 558 3424 to speak to a customer service representative who will help you activate it over the phone. Following activation, click on the Secure Registration link above to begin the process of creating your online account. The information listed below must be supplied in the empty fields found on the enrollment webpage.
Credit card account number
Security code
Last 4 digits of your SSN
Zip code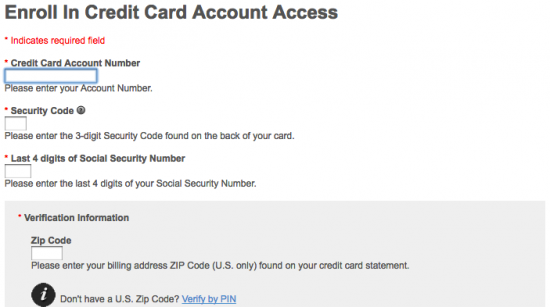 Type your preferred Personal ID and Password in each of the appropriate spaces. You may also give your Email Address to receive special promotions and information about your credit card. Finally, click Submit to complete the process and your new account with EFS will be registered and ready for use. Best of luck with your new account!