New owners of the Atlantic Stewardship Bank Business Bonus Rewards Visa Credit Card will likely have questions concerning the general setup and management of their card. On this page, we have guides detailing the processes by which cardholders can activate a new card, register an account with Elan Financial Services (the corporation powering the card), and log into this new account. Cardholders will be able to, once logged into the online portal, fully manage their finances by paying bills, transferring funds, reviewing past statements, requesting additional cards, and more. To access the aforementioned guides please scroll down to the heading fitting your specific needs.
Regardless of what you are looking for help with, it is advised that you read over the EFS privacy policy before surrendering any personal information.
How to Login
Logging into your online account is possible on the EFS homepage. Head over to their website and enter your Personal ID in the empty space. Once entered, click the Continue button to proceed.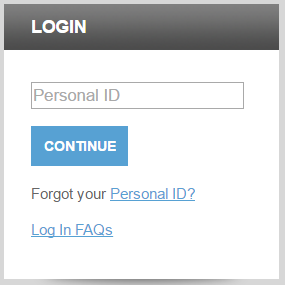 Supply your Password here and click Login. If your login credentials were entered correctly, access to your online account will be granted.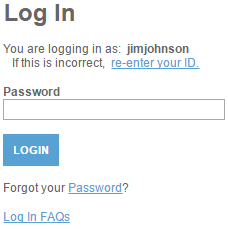 For those that have forgotten their personal ID, a retrieval page can be accessed by clicking on the Forgot your Personal ID? option located on the main page within the login menu. The personal information necessary to retrieve your ID is listed below. Simply enter that information in the empty fields and click Submit to retrieve your forgotten piece of identification.
Credit card account number
Security code
Last 4 digits of SSN
Zip code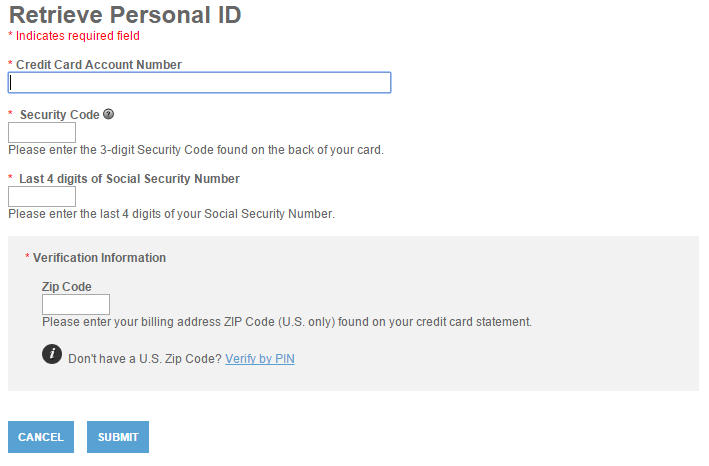 In the event of a forgotten password, click on the Forgot your Password? link located within the password login field. On the next page, enter your Personal ID, Credit Card Account Number, Security Code, Last 4 digits of Social Security Number, and Zip Code. Your New Password must be supplied in the remaining two entry fields before clicking Submit to complete the process. If everything was done correctly, your new password will be set and usable for account access.
Activation/Registration
Since there in no means to activate your credit card online, you will instead need to call the number posted above to activate it by phone. Once activated, select the Secure Registration link (also above) to navigate to the webpage used to register new cardholders with EFS' online banking service. The following information must then be supplied in the empty spaces on the enrollment page:
Credit card account number
Security code
Last 4 digits of your SSN
Zip code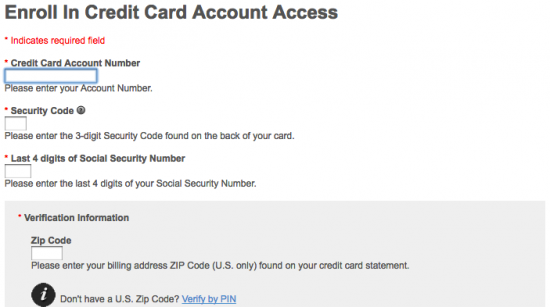 Here is where the creation of your login credentials will take place. Choose a Personal ID and Password for your account and enter both in each of the required fields. You may also include your Email Address if you'd like to receive important information concerning your card as well as special promotional offers. Click Submit once everything has been entered correctly and your new account will be registered with EFS. Now go ahead and enjoy the benefits of online banking!