Chances are if you've found this page, you are looking to A) log into the user portal associated with your newly acquired Atlantic Stewardship Bank Bonus Rewards Plus Visa Credit Card, B) activate said card, and/or C) register an account with Elan Financial Services (EFS), the financial entity behind this credit offering. We have drafted specialized guides for each of these services, all available below, to clear up any fogginess that may result from the outdated nature of these webpages. When you've successfully completed our guides and accessed the online banking portal, you will have the ability to download e-statements, pay your bills, change personal settings, request additional cards, and much more.
We recommend reviewing the EFS privacy policy before submitting any sensitive information into their online banking portal.
How to Login
To log into your account, direct yourself to the EFS login page and enter your Personal ID in the empty field. After supplying your ID, click Continue to proceed.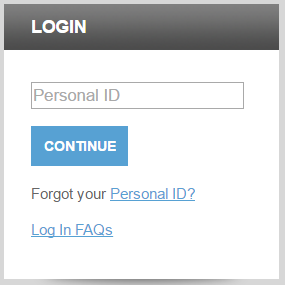 Here you are asked to provide your Password. Enter it in the blank space and click Login to access your online account. If you are unable to log in due to a forgotten piece of ID, scroll down to find out how to retrieve your personal ID/reset your password.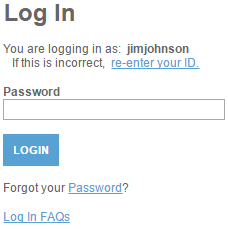 To retrieve your personal ID, click on the Forgot your Personal ID? link located just beneath the login field on the main page. Next, your identity will need to be verified in order to complete the process. Supply the following information in the empty fields:
Credit card account number
Security code
Last 4 digits of your SSN
Zip code
Click Submit after providing your personal info and follow the prompts found on the subsequent page to retrieve your personal ID.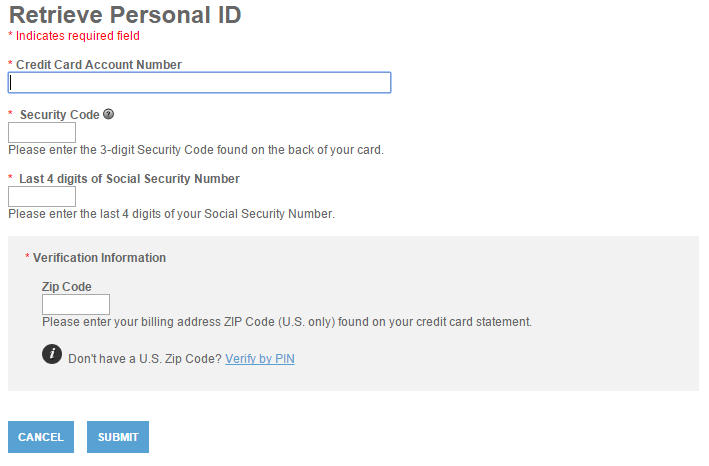 Your password can be reset by clicking on the Forgot your Password? link seen on the password login menu. On the page that follows, provide the following pieces of personal information:
Personal ID
Credit card account number
Security code
Last 4 digits of SSN
Zip code
Now that your personal details have been specified, enter your New Password in the remaining entry fields and click Submit. If done correctly, your new password will be created and ready to be used.
Activation/Registration
The number posted above will allow new cardholders to activate their credit cards. Simply call the number and follow the instructions given over the phone. Following activation, click on the Secure Registration link (also found above) to start the registration process for a new EFS online banking account. On the page that follows, enter your Credit Card Account Number, Security Code, Last 4 digits of Social Security Number, and your Zip Code.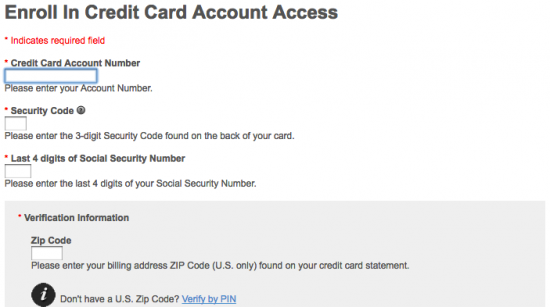 Your Personal ID and Password will need to be chosen before proceeding. Once you've decided on your login credentials, enter both pieces of ID in the mandatory spaces. Supply your Email Address as well if you'd like to receive important information about your card and special promotional offers. Click Submit when ready and your new account will be registered. That's all for now, best of luck with your new account!