Cardholders of the Atlantic Stewardship Bank Bonus Rewards Visa Credit Card can access an assortment of financial management tools by simply creating an online account with Elan Financial Services (the card issuing company). This webpage will show you what exactly needs to be done to activate your card and create your account so that you can log into the online banking portal and start managing your card. Using the online portal, you will be able to perform almost all financial transactions commonly available at your local bank. You'll be able to pay bills, check your balance, transfer funds, request additional cards, and review past statements, among other things. If your account has already been created and you're just curious of how to log in, scroll down to the heading below this paragraph.
All cardholders should review the Elan Financial Services (EFS) privacy policy before activating, registering, or logging into a new account.
How to Login
Begin by navigating to the EFS account login webpage where you should see the Login menu on the left of your screen. Enter your Personal ID in the empty field and click Continue.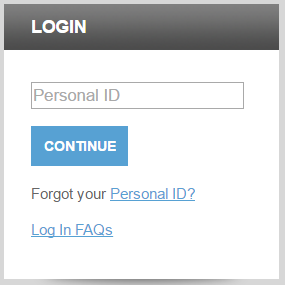 On this page, supply your Password and click Login. If both your personal ID and password were supplied accurately, access to your account will be granted.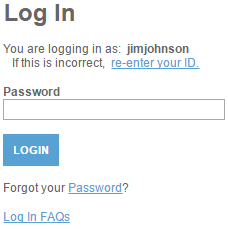 In the event that you forget your personal ID and are thus unable to log in, click on the Forgot your Personal ID? link (located on the first login page) to begin the retrieval process. On the following page, enter your Credit Card Account Number, Security Code, Last 4 digits of Social Security Number, and Zip Code. Once entered, click Submit to proceed to the subsequent page where your personal ID can be retrieved.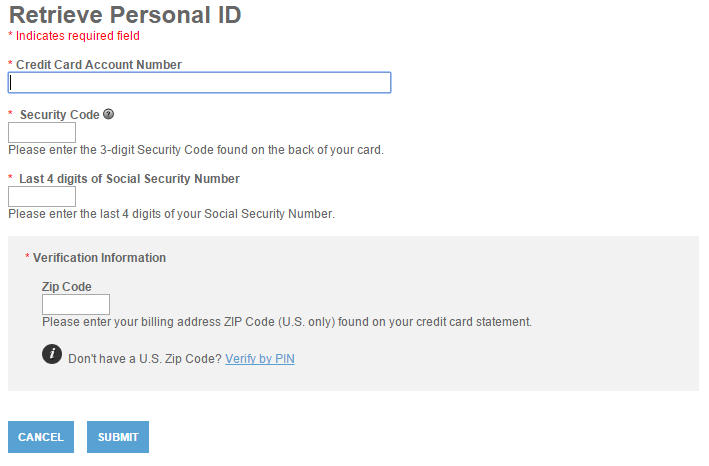 A forgotten password can be reset by completing a few basic steps. First, click on the Forgot your Password? link found within the password login menu and you will be taken to the reset webpage. From there, enter your Personal ID, Credit Card Account Number, Security Code, and Zip Code. Your New Password must be supplied in each of the remaining fields before clicking Submit. If your personal information was supplied correctly, and if your password meets the criteria put forth by EFS, your new password will be created.
Activation/Registration
Activating an EFS credit card is a quick procedure that you can complete by calling the number posted above this paragraph. Once activated, navigate to this webpage to start the registration process for an EFS online banking account. The page that follows requires that you verify your identity by supplying your Credit Card Account Number, Security Code, Last 4 digits of Social Security Number, and your Zip Code.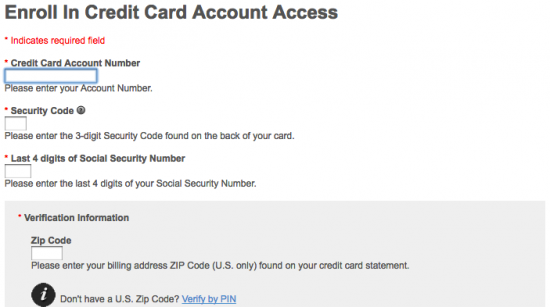 Here, type your Personal ID and Password in the appropriate spaces. Include your Email Address if you'd like receive promotional offers and important information regarding your credit card. When you're ready to continue, click the Submit button to complete the process and officially register your online account.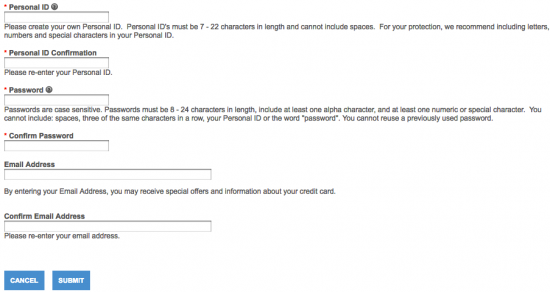 With each of the above steps completed in their entirety, your new account will be registered with EFS and ready to be used online. That's all for this tutorial. Best of luck and take care!