If you've just received your Best Western Premium MasterCard in the mail, and your unsure of how to activate it, or create an online account in order to manage it, we've provided a guide below to inform you of those exact functions. In no time you'll be making online payments, checking past statements, updating your personal information and otherwise having complete control over your new MasterCard. Scroll down for more information.
Before entering in any personal information into the web portal provided by First Bankcard (through which the card is issued), be sure to review their online privacy policy.
How to Login
The First Bankcard homepage will provide you the opportunity to log in by entering in your User ID (see below) into the field on the left hand side of your screen.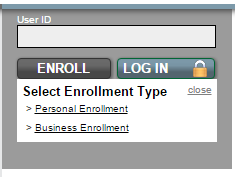 On a second page, the field in which your password can be entered will appear.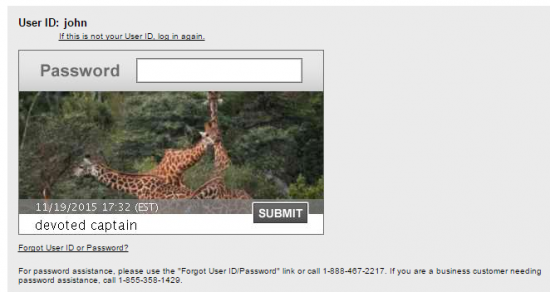 If you've forgotten your User ID or password, click on the underlined link below the Log in option to be taken to the retrieval forms displayed below.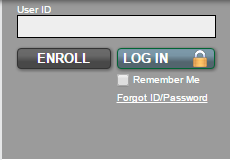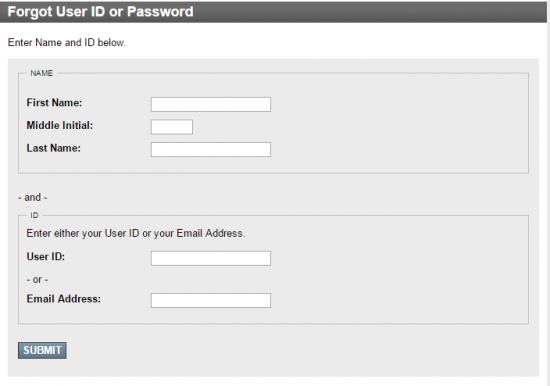 Activation/Registration
Activation #: 1(888) 295-5540
Card activation can only be achieved through calling the number provided above and speaking to a First Bankcard employee. To enroll for an online account, however, you can follow the above link to be navigated to the homepage. Once there, select the Enroll option and filled in this required information:
Account Number
Expiration Date
First and Last name
Last 4 digits of SSN
Date of Birth
Email Address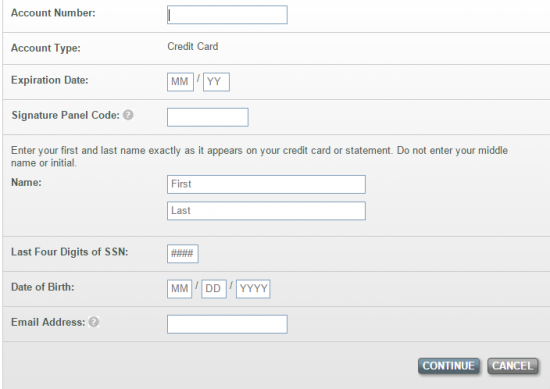 Once the form is completed, you should have full management over your new MasterCard through your online account with First Bankcard. Congratulations!