Welcome to the Best Western Business MasterCard activation, registration and log in guide. If you've recently received your card through the mail and are unsure of how to proceed with any of these functions, just scroll down to review our step by step instructions. In no time we'll have you making payments, reviewing past statements, updating your personal information and anything else the world of online banking allows.
Before entering in any information onto their online portal, review First Bankcard's privacy policy here. First Bankcard is a division of the First National Bank of Omaha and it is through them your card was issued.
How to Login
In order to login to your online account, you must provide your User ID once you've navigated to the First Bankcard homepage.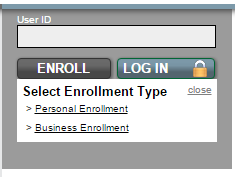 Following your User Id you will be asked to provide your password on the page displayed below.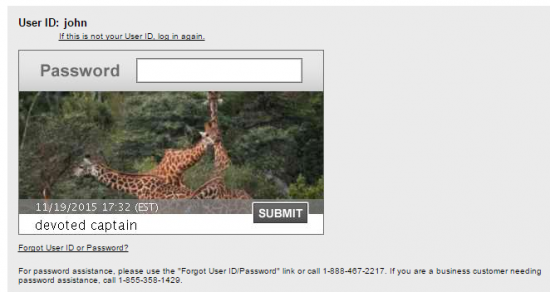 If you've forgotten your User ID/Password, retrieval has been made simple. Just select the corresponding link and fill in the required fields on the following page.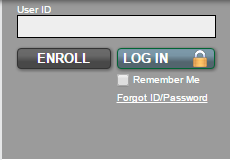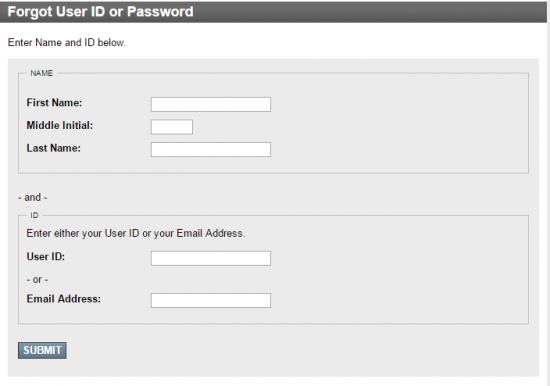 Activation/Registration
Activation #: 1(888) 295-5540
You can activate your card through calling the number displayed above and speaking to a First Bankcard customer service representative. To enroll for an online account with First Bankcard, follow the link we've provided above to be taken to the homepage. Click Enroll (be sure to select the business enrollment option) to navigate to a secondary page where you will be required to fill in the fields detailing information on the company administrator (see example below) before account access is granted.