First Bankcard has created an online banking portal through which cardholders of the NFIB Business Edition MasterCard will be able to manage their finances. By creating a personalized account, you will be able to access a number of features available on their website include paying off outstanding balances, reviewing your previous statements, or updating your personal information. The tutorial we have provided below will show you all the steps involved in setting up your account as well as those needed to activate your card and log into the online banking portal. Scroll down for more information.
Take a moment to review First Bankcard's privacy policy before submitting any sensitive information into the online portal.
How to Login
Begin by clicking here to access First Bankcard's online banking page. There you will need to enter your User ID into the blank field and click Log In.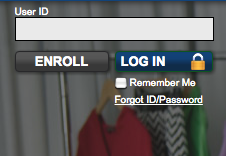 Next, enter your Password into the entry field and click Submit. You will then be granted access to your online banking account.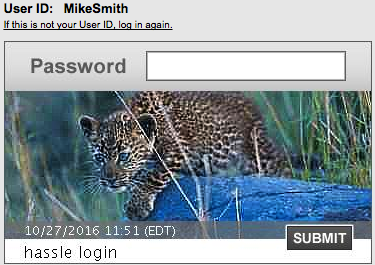 If you have forgotten the password to your account, select the Forgot ID/Password link located within the main login menu. On the following page, enter your First Name, Middle Initial, Last Name and User ID or Email Address. Click Submit and you will be able to retrieve your missing piece of login ID.
Activation/Registration
Here we will go over the steps involved in activating your card and registering for an online account. To activate your card, call the number posted above and follow the directions provided over the phone. Once activated, click on the Secure registration link found just above the activation number to begin the enrollment process for an online banking account.
On the enrollment page, you will need to supply the following information:
Account number
Account type
Expiration date
Signature panel code
First and last name
Last 4 digits of SSN
Date of birth
Email address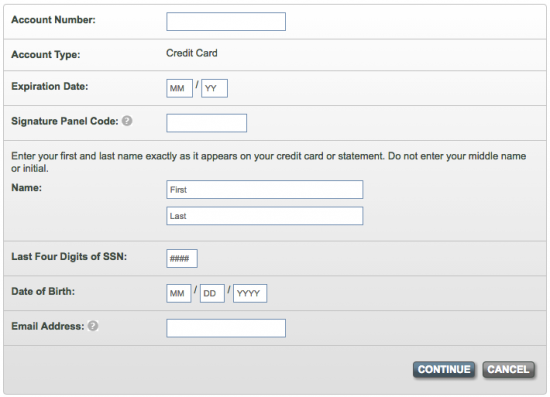 Click Continue once everything has been entered correctly. The following pages will have you choosing a user ID and password for your account. At the end of the enrollment wizard, you will be prompted to activate your card. You may also call the number located at the heading of this paragraph to activate your card. After all of the above steps have been completed, your online account will be ready to go!