The Best Western Secured MasterCard has finally arrived in the mail and you're looking to take full advantage of your newly acquired credit card. The only steps between here and there are activation, online registration and logging into the online portal. In the case that any one of these processes confuses you, feel free to scroll down to review our guide designed specifically to allow our readers to make payments online, update their personal information and otherwise gain complete control over the management of your account.
First Bankcard, the issuer of the Best Western MasterCards, has provided a privacy policy. which we highly recommend reviewing before submitting any personal or financial information into their website.
How to Login
In order to login to your account, navigate to the First Bankcard homepage and fill in the User ID field as shown below.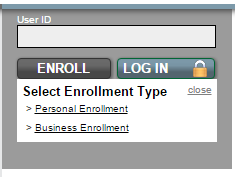 A secondary page will then ask for your Password.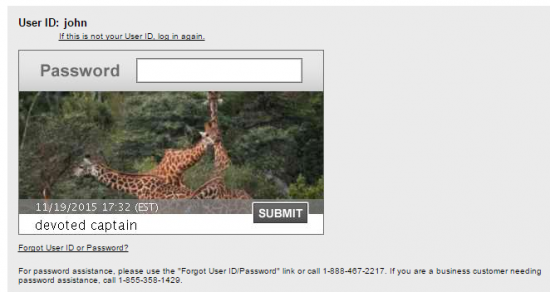 In the case that you've forgotten either of the aforementioned pieces of information, select the Forgot ID/Password option to be taken to the retrieval forms.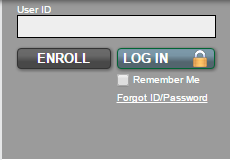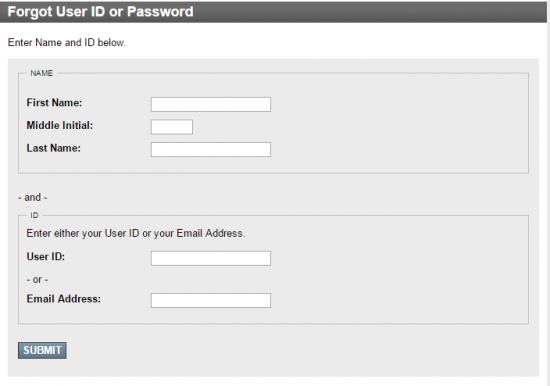 Activation/Registration
Activation #: 1(888) 295-5540
Dial the number provided above to activate your credit card. To register securely, click on the link to be taken to First Bankcard's homepage once again. There you will see an Enroll option on the left hand side of your screen. Once clicked, you'll be required to provide the following data before clicking continue and gaining access to your account:
Account Number
Expiration Date
First and Last name
Last 4 digits of SSN
Date of Birth
Email Address