Looking to rebuild credit or establish credit (unless your credit is good you should be)? Already a member of Chemical Bank? The Chemical Bank Secured Mastercard may be for you. With a small and weird $19 annual fee this is probably the most affordable secured credit card this reviewer's ever lain his baby-blues on. If you're interested in applying please feel free to use our official application guide, available just below.
We recommend that all applicants review the online privacy policy of First Bankcard (FB), the card handling agent for all Chemical Bank offerings, before handing over any sensitive personal data.
Requirements
Applicants must:
Be at least eighteen (18) years of age
Have a valid US SSN
Have a valid US street address
How to Apply
Navigate to the Chemical Bank card summary page (linked below) and select apply now at the base of the secured mastercard column.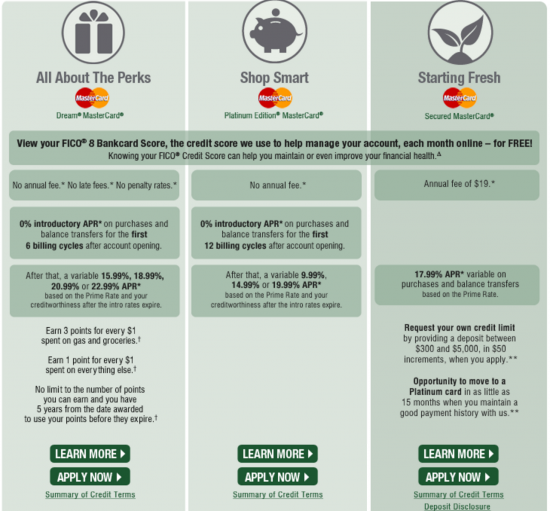 Step 1- Personal Data
Enter the following data for the first section of the form:
First Name
Last Name
SSN
Date of Birth
Mother's Maiden Name
Email Address
Full Address
Phone Number
Years at Address
Housing Status
Monthly Housing Payment
Present Employer
Business Phone Number
Total Annual Income
Bank Accounts Held & Relative Amounts Held in Each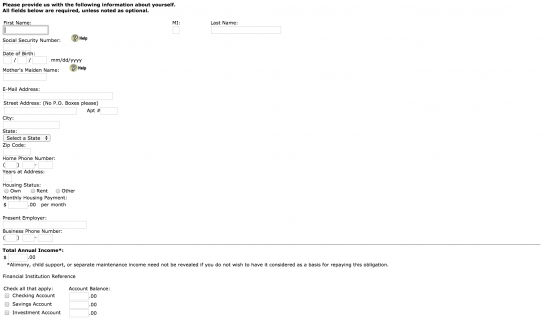 Step 2- Card Options
Add authorized users, balance transfers, and customized card designs at this state of the application.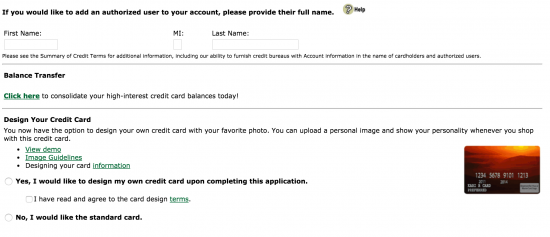 Step 3- Disclosures
Finally, review the terms and conditions and, if you assent, select confirm information and await Chemical Bank's judgement as to whether or not you are indeed creditworthy.