The Classic Industries Platinum Visa Rewards Credit Card, offered by Classic Industries Parts and Accessories and Visa, is perfect for car buffs looking to update their cars with new parts and accessories. The card is also customizable. Cardholders can choose which classic car image to adorn their new card with.
The Classic Industries Platinum Visa Rewards Credit Card also has a convenient online management feature that allows users to manage their credit card from the comfort of their own home. After you read the privacy policy on Classic Industries' site, read on for instructions on how to login and activate your card.
How to Login
Logging in to your Classic Industries card requires you to visit the UMB homepage, which can be found here. Note the login box near the top left corner of the page. Enter your User ID and click "Next".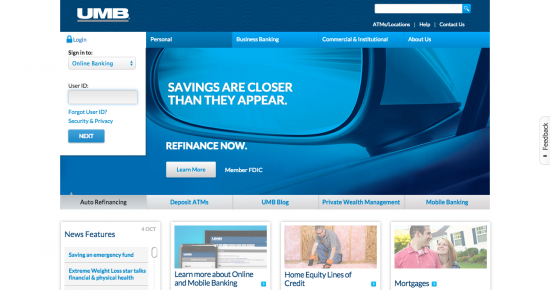 You will now be prompted to enter your password.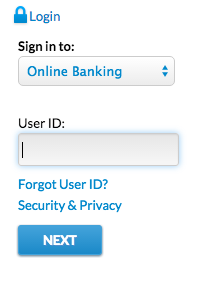 The next page is your personal account page. Here you can make payments on your transactions, view transaction history, and adjust your account settings.
Registration/Activation
Activation#: 1-800-860-4862
If you don't already have a User ID, it is likely because you have not yet activated your card. Get started activating your card by clicking the "Secure Activation" link above.
First, select your account type. In this case it is "Credit Card". Next, enter the following information:
Your Classic Industries card number
The last 5 digits of your social security number
The expiration date of your card
Your ZIP code
Once your done that, click "Verify your account". You are now all set to use your card online.