Calling all residents of Cleveland and Pittsburgh: looking to sport a little city pride while reaping the benefits of on the lowest APRs on the market (9.24%)? Dollar Bank's got you: enter the Dollar Bank City Pride Visa Credit Card. If you're looking to apply for this card you may find our official application guide helpful.
Do yourself a favour and read through the Dollar Bank online privacy policy before submitting and sensitive personal data to their application form. Stay safe!
Requirements
All applicants must:
Be at least 18 years of age
Have a valid US SSN
Have a valid US street address within Ohio or Pennsylvania
How to Apply
Navigate to the City Pride card summary page and select apply now in order to access the secure application form.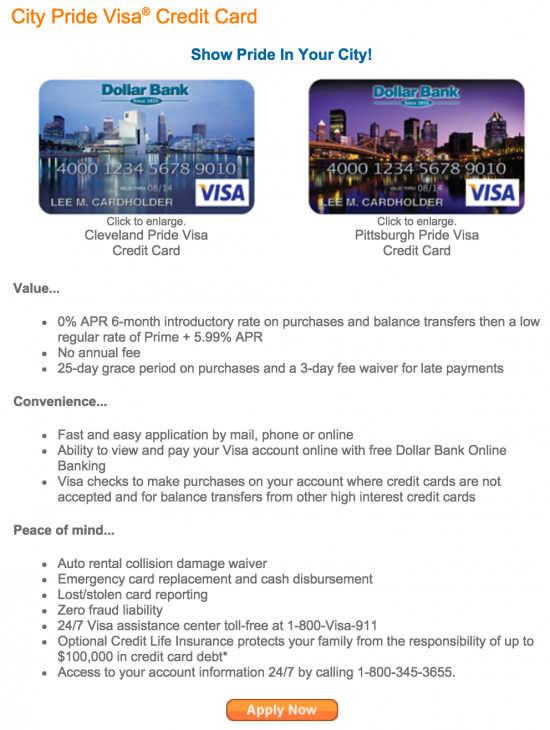 You will be asked for a promotional code (optional) before being able to access the actual application.
Step 1- Card Design
Select your preferred card design in order to proceed.

Step 2- Applicant Information
You will be asked to surrender the following information to the form (remember that privacy policy I told you about?):
Full Name
Email Address
SSN
Phone Number
Date of Birth
Driver's License #
Issuance Date
Expiry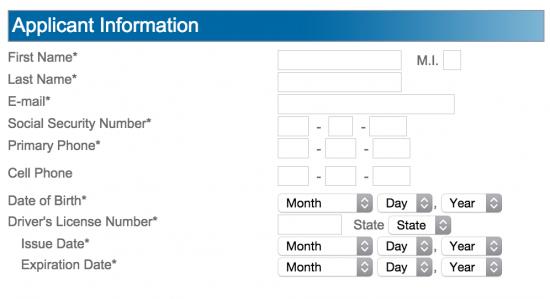 Step 3- Address Information
Enter your full address as well as the duration of time you've spent there and your housing status for this section of the form.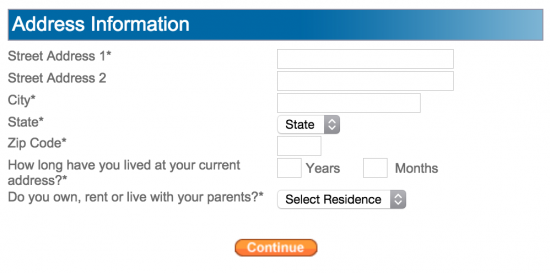 Step 4- Disclosures
I was unable to access the remainder of the application due to security reasons on behalf of Dollar Bank, but you can be sure it will include the submission of your financial information and the presentation of the terms and conditions. Assuming you agree to the terms please submit the application and await your judgement from Dollar Bank.