The following guide will take you through the process of applying for your Expedia+ Card. If you are in the market for a new credit card and have an Expedia account, the Expedia+ Card may be a good choice for you. With no annual fee, 3x points for all Expedia purchases and a reasonable APR of 15.24% to 23.24% (APR is subject to change), for the financially responsible this is a rather straightforward credit card that includes travel rewards. You will also be upgraded to Expedia Silver status by virtue of owning this card, which means even more rewards. With the combination of your triple rewards points and +10% from the +silver status, you can earn more than double your rewards points on Expedia purchases! These rewards can be redeemed for credit towards airline or hotel purchases.
Please consult the Citi privacy policy (all banking is performd with Citi, which parternered with Expedia to create this card) before continuing.
Requirements
To be eligible to apply for the Expedia+ Card, you must fulfill the following requirements:
Be at least 18 years of age
Have a valid US SSN
Have a valid US street address
How to Apply
Step 1- Navigate to this page and click on Apply Now button pictured here.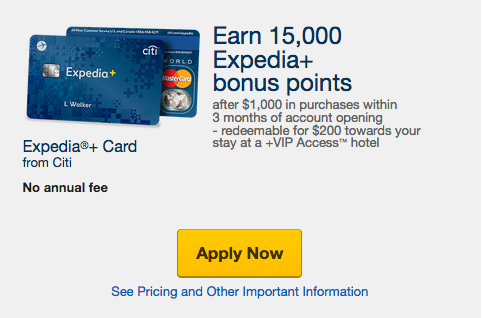 Step 2- To apply for the Expedia+ Card you will need to have a registered Expedia account. If you already have an account, connect using Facebook or by entering your email and password, and skip ahead to Step 4. If you don't have an Expedia account, you will first have to set one up.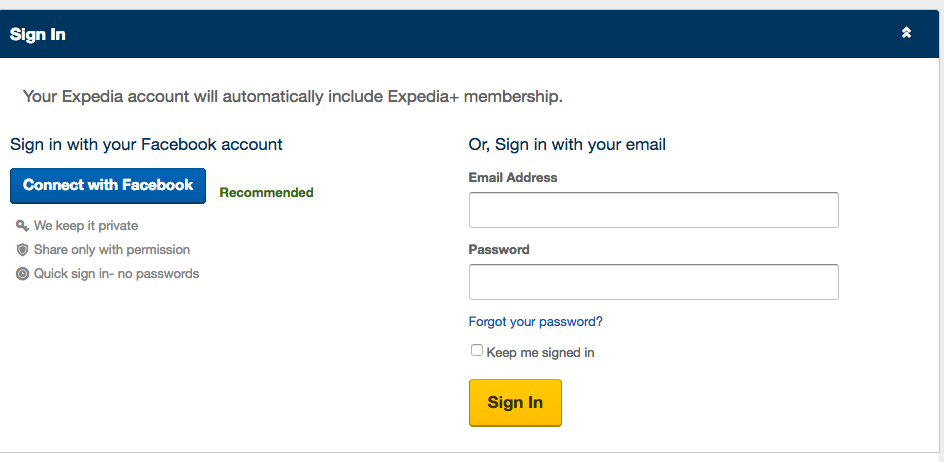 Step 3- If you need to create an Expedia account, tick the box indicating that this is the case and click Get Started.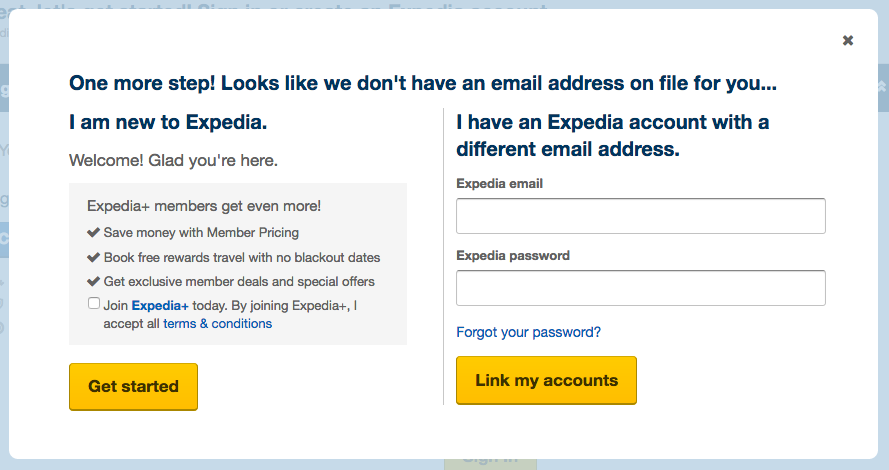 Step 4- On the application page pictured below you will have to enter the following information:
First and last name
Mailing address
Telephone #
Email
Date of birth
SSN
Create a security word for your account
Total annual income
Any other people you would like to have authorized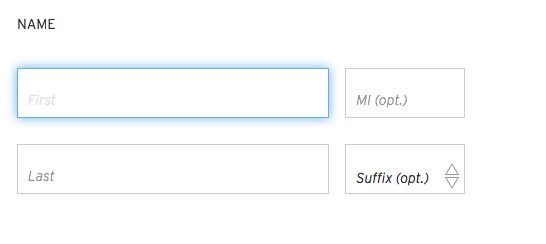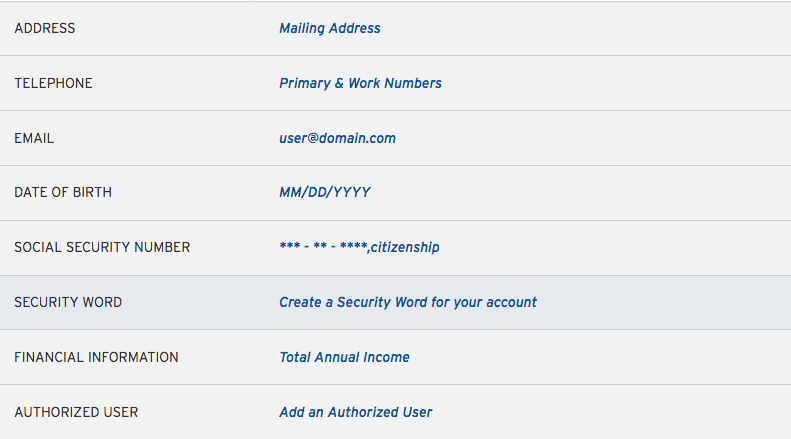 Step 5- Read the Terms and Conditions. If you comply, tick the box pictured below and click Submit. That's it! We hope you enjoyed this tutorial, you should recieve your card or a response soon.