To manage your Fidelity Rewards Amex Credit Card online, you must have already registered for an account with FIA Card services, fidelity's trusted and secure issuer and administrator. Once logged in, you will have the ability to make payments, check statements, update personal info and keep an eye on all your expenses with just a few clicks of the mouse. Before your card can be used to make purchases however, it will need to be activated. Below we've compiled a guide detailing both the activation process, as well as the log in and registration procedure to shed light where there may have been none. If you find the online portal confusing, scroll down, and we'll assist you in navigating through it.
Before entering any information into the FIA Card Services website, take a look at their privacy policy to see exactly what they plan to do with the information you give them.
How to Login
You must navigate to the FIA Card Services homepage, where you will be presented with both the Login Name and the Password fields. After submitting those security credentials, you will be given access to your online banking.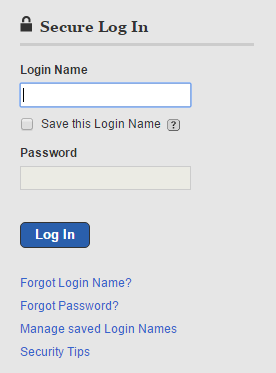 In the case that you've forgotten either your username or your password, click on the corresponding link and follow the prompts to ensure retrieval. You will be asked to answer a number of security questions and give certain pieces of personal information before this is made possible.
Activation/Registration
Activation #: 1 (800) 655-1491
To activate your new Amex, call the number provided above with your credit card at hand to answer the required questions asked by the customer service representative. Online registration is made possible through the FIA Card Services homepage. There you will click the Enroll Now option which will present you with the below fields to fill out. Following the account information, you will be asked to create a username, password and further security measures before your account is accessible. Good luck!