With this page we are endeavoring to supply new owners of the First American Bank Visa Platinum Credit Card with a one-stop information hub aimed to help in activating and managing the card. Cardholders looking to A) activate a card, B) register an account with Elan Financial Services (EFS), the card handler for First American, and/or C) login to this online account to pay bills, view past statements, and otherwise fully manage their card will find all of the requisite information available just below. Please scroll to the section of the page corresponding with your particular needs to access the information you are seeking.
Please take a minute to review the EFS online privacy policy in order to be aware of their specific policies regarding your information once submitted to their system.
How to Login
Cardholders will find their accounts easily accessed from the EFS homepage. Simply navigate to the page and enter your personal ID. On the subsequent page enter your ID shield answer in order to fully login.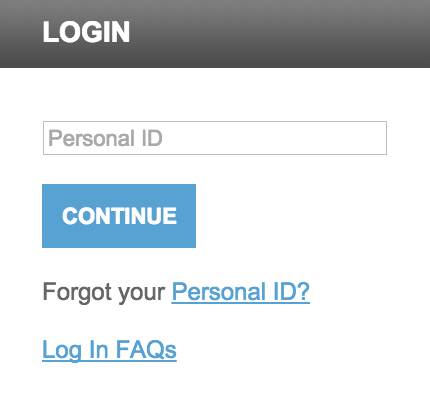 Just incase you have lost or forgotten any part of your login credentials EFS has supplied the Forgot your Personal ID? or Forgot your Answer? links for your convenience. Select the link corresponding to your situation and complete the short prescribed form in order to retrieve or reset the information.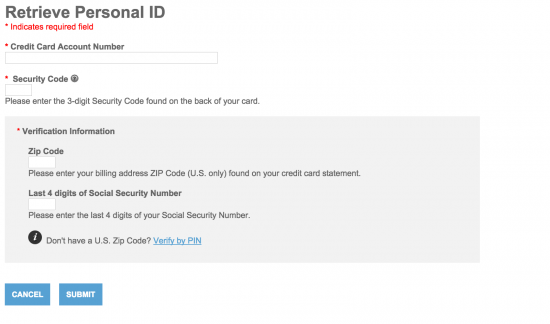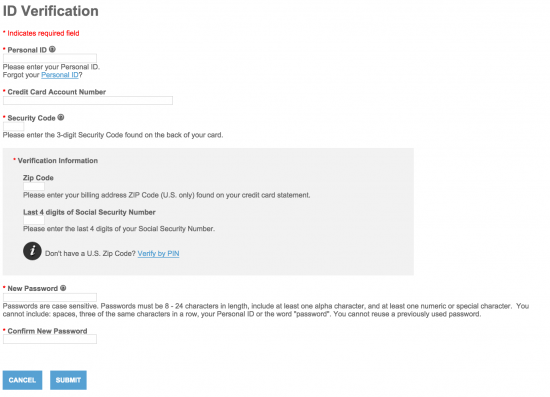 Activation/Registration
Activation #: 1 (800) 558-3424
New cards may only be activated by phone. Simply call the number above to activate. To register a new account online with EFS select the link above and submit the following data to the prescribed form:
Card Number
Security Code
Zip Code
Last 4 Digits of SSN
Desired Personal ID
Desired Password
Email Address