First Citizens Bank (FCB) has provided it's account holders with a fantastic opportunity to bank with their online portal, allowing for balance transfers, statements reviews, online payments and more to be made with security and ease. In the guide below, we've compiled step by step instructions on how to activate your new visa, register for online banking and log in to said account. If any of these functions have proven confusing, hopefully we'll be able to provide you with the proper information to get you up and on your way. Scroll down for more!
We insist on reading the privacy policy for this site, and any other site of this nature, before supplying it with personal information.
How to Login
Navigate to the FCB login page and provide your Customer ID into the below field. You'll be taken to a secondary page where your password will be needed before account access is granted.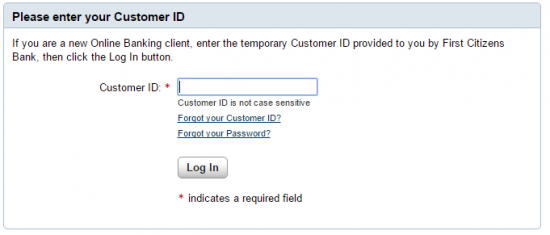 If you've forgotten an aspect of your login information, don't worry, just select the right link that pertains to your situation located under the Customer ID field. On the following page you will be asked for your ATM/Debit Card Number, PIN, Zip Code and either your Customer ID or your Password depending on the circumstance.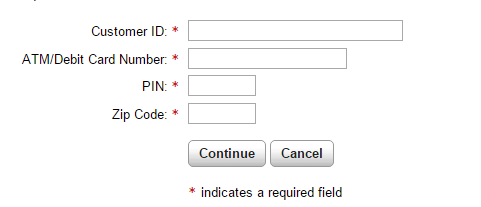 Activation/Registration
Activation Number: 1 (888) 323.4732
To activate your new visa, call the number we've provided above and follow the prompts to speak to a customer service representative specializing in credit card accounts. To create an online banking account with FCB, follow our link to the login page and click on the Enroll Now buttons on both this page and the following.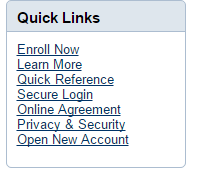 Before setting up your security credentials, you will need to supply the following information:
ATM/Debit Card Number
PIN
SSN
Checking,savings or money market account
Proof that you're human