You have just acquired a Citizens Bank Clear Value Mastercard and have found yourself unsure of how to 1)activate said card 2) register for a new account with Citizen's Bank and 3) logged into your new account. Fortunately for you we've laid out a specific guide for each of these functions below within scrolling distance. Once you've logged into your user portal, you will have the ability to make payments, update your personal information, review past statements and fully manage your new CB Mastercard!
Be absolutely sure to review the Citizens Bank online privacy policy before submitting any information into the site.
How to Login
To log into your account, you must navigate to this page and enter your online user ID. The subsequent page will ask for your password before allowing you full access to Secure online banking.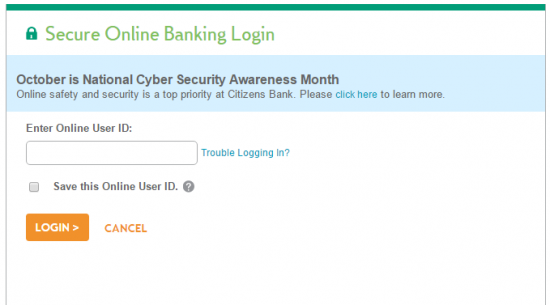 In the case that you've forgotten an aspect of your log in information, all you have to do is select trouble logging in? and fill in the prescribed forms.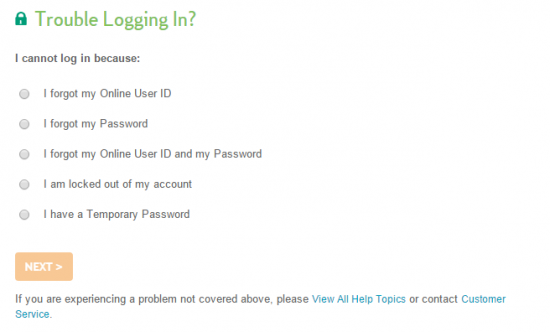 Activation/Registration
Activation #:1 (800) 922-9999
The number listed above is the one to call to activate your card. In order to register for an online account with Citizens Bank, click on the link above and select enroll now at the bottom in yellow.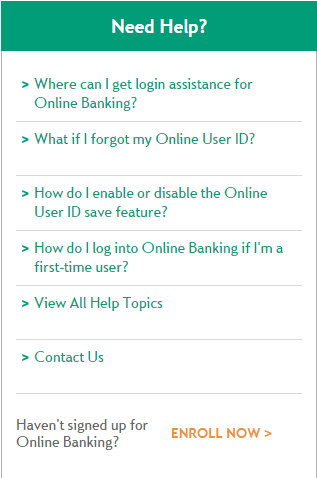 To begin the online registration process, you will be asked to provide :
The last 4 digits of your SSN
ATM/Debit card number
Account Number
ATM/Debit card Pin
The subsequent 5 steps will ask you to set your account preferences and submit further personal information before finishing registration. That's it, you now have full management of your Clear Value Mastercard!