New owners of the First County Bank Visa Platinum Credit Card have come to the right place if they 1)haven't yet activated their card 2)are unsure of how to login or 3) need assistance in setting up an online banking account with Elan Financial Services (EFS). With the assistance of our comprehensive guide below, you will have the ability to make payments, check statements, transfer balances and the like in just a few short minutes. Scroll down for more information!
It is advisable to read through the privacy policy just to make sure you are comfortable with how the website intends one using the information you submit.
How to Login
Navigating to the EFS homepage will supply you with the field in which you may enter in your Personal ID followed immediately by the ID Shield Answer on the subsequent page. Once those two pieces of information are submitted, you will have access to you online banking.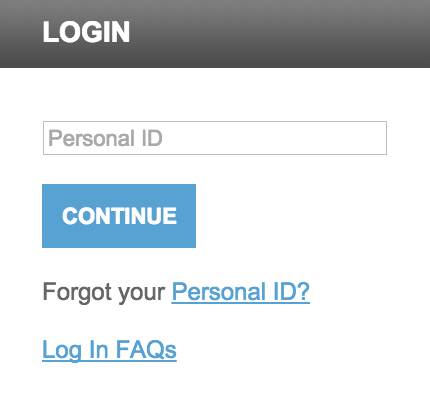 In the case that you've forgotten either your Personal ID or your Id Shield Answer, select the link that applies and fill out the short form they've supplied for retrieval or resetting of said information.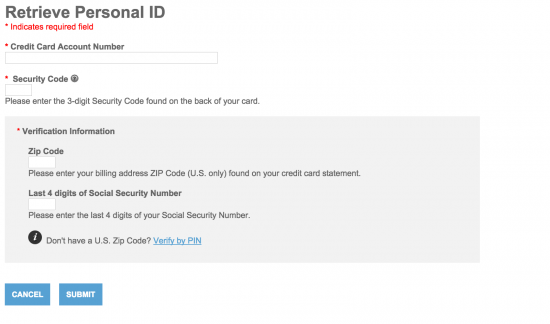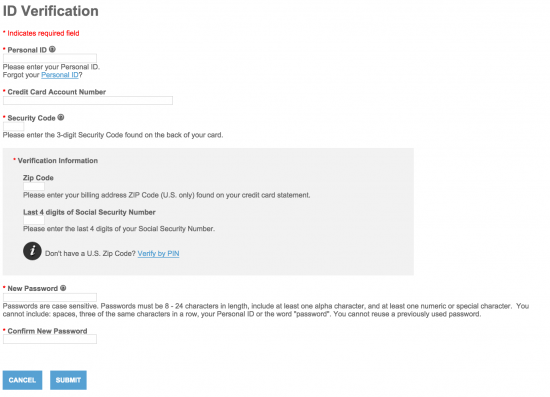 Activation/Registration
Activation #: 1 (800) 558-3424
New cards can be activated by calling the number above. New accounts can be created by following the link above to the EFS homepage where you will be able to access the necessary forms through the Enroll link near the top of the page. The following information will be needed:
Card Number
Security Code
Zip Code
Last 4 Digits of SSN
Desired Personal ID
Desired Password
Email Address