As far as rewards credit cards go, the First Federal Bank Visa Rewards Platinum Card is not very awe-inspiring. Their rewards program is quite average, offering 1 point per $1 spent where points are only redeemable for select merchandise, car rentals, cruises and airline tickets. However this card does boast some advantages with an APR of 10.24% (depending on your score) and a very low cash advance of 3%, all with an annual fee of $0. So if you're a person who spends a lot on travel costs, then perhaps this card could be beneficial to you. We've taken the liberty of listing the necessary steps needed in order to apply for this particular card.
Before we begin, we encourage you to take a look at their privacy policy to gain a complete understanding of how your personal and financial information will be used by First Federal Bank.
Requirements
In order to qualify for this credit card you must be the following:
18 years of age
A valid U.S. citizen
How to Apply
Step 1 – First thing you'll need to do is get to the First Federal Bank credit card page found here. There is only one credit card you can apply for therefore only one button you can click, as shown in the window below. Click on Apply Online to continue.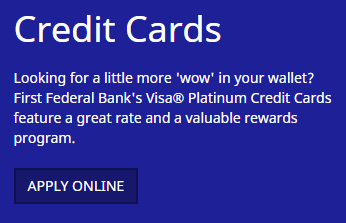 Step 2 – This next step all you need to do is click on the green circle with the hand holding the credit card next to Consumer Credit Cards to get to the next page.

Step 3 – Here we are supplied with a bit of information on the credit card, and on the far right is another Apply Now button. Click on that.

Step 4 – Here you will need to select either Individual or Joint, depending on what option suits your needs. Once you have selected your choice, click Next.

Step 5 – The next steps all include entering information about yourself. I've broken the page down into 5 steps but you will notice in your window the applicant information fields are all on one page. The first step includes the following information:
Name
Mother's maiden name
Email
Phone number
Address (and mailing address if different)
Social Security Number
Date of birth
Previous address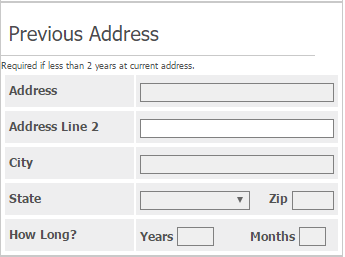 Step 6 – Here you choose which piece of identification you will provide, then fill in the necessary fields that follow.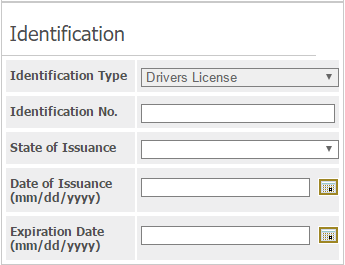 Step 7 – Now they need your current employment information as well as your most recent employer.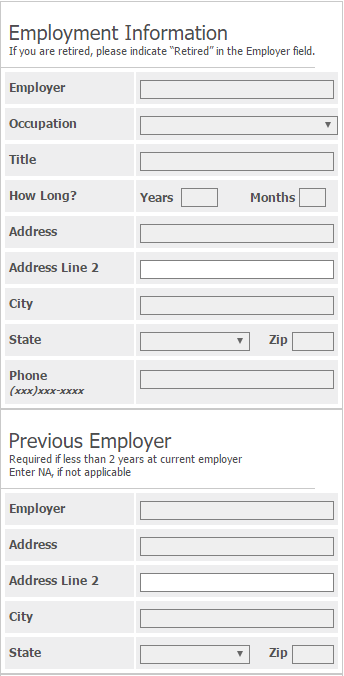 Step 8 – The final step is to fill in your monthly income, any other income you may be procuring at the present time of the application, your housing situation and how much it costs. Once this last section is filled click Next.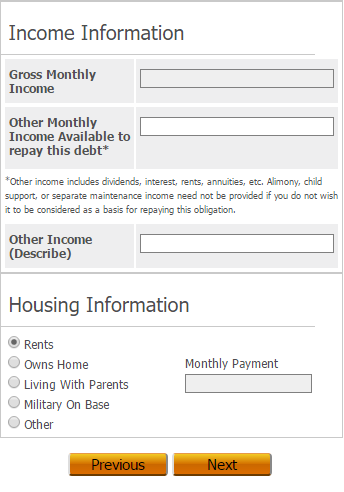 You have now completed the application for the First Federal Bank Visa Rewards Platinum Card. We hope these instructions were concise and to the point and we wish you luck on your application request!