The First Iowa State Bank Simply Rewards Visa Credit Card is actually the only credit card option provided by First Iowa State Bank. It isn't a bad option though because this card offers a decent rewards program and a reasonable APR. Cardholders will earn 1 point for every dollar they spend, and a whopping 3 points for every dollar spent at certain grocery stores, gas stations and restaurants. If you have excellent credit score the APR you'll receive will be 14.24% at the lowest, which isn't that desirable compared to other cards, but for those without an excellent score your APR will only be as high as 18.24% (APR is subject to change). However, cardholders will enjoy the added benefit of no annual fee. If this is a card you might be interested in, please follow the instructions below to complete the application process.
First Iowa State Bank uses UMB Financial Corporation to issue this credit card, so please take a look at their privacy policy to inform yourself of how your personal information will be used.
Requirements
Make sure you have the following requirements before applying for this card.
Must be 18 years of age
Must be a citizen of the US
How to Apply
Step 1 – You're need to follow this link to get to the First Iowa State Bank debit/credit/ATM page. Once it loads you'll scroll down to the credit card section, where you'll click on the button Apply Now.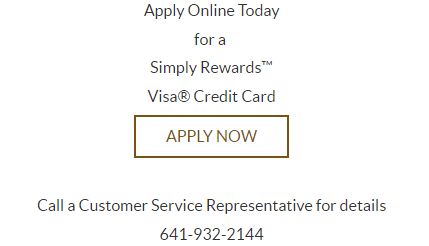 Note: A disclaimer will pop up notifying you that you will be brought to a third party website. Click Proceed.

Step 2 – In the first series of fields you must provide the following:
Name
Date of birth
Social Security Number
Mother's maiden name
Email address
Street Address and how long you've lived there
Phone number(s)
Step 4 – Your financial information is required next. Please enter the following:
Employment status and position
Current employment information
Previous employment information
Residence status and monthly payment
Annual salary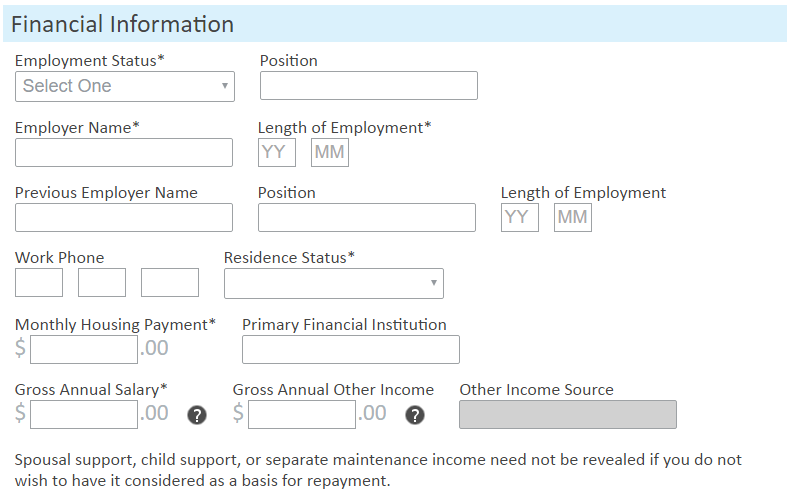 Step 5 – Here you're given the option to add an additional user for this account should you desire to do so.

Step 6 – Finally, you'll need to read the terms and conditions before agreeing to them. After you have done that click Submit.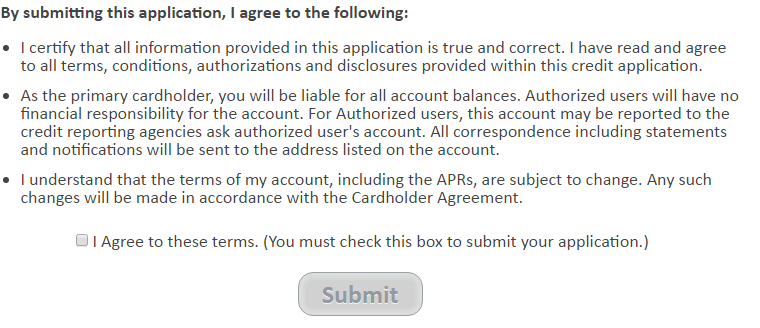 You have successfully applied for the First Iowa State Bank Simply Rewards Visa Credit Card, well done! We hope this has been an instructive tutorial and that the whole application process went smoothly for you.