Being part of a university means being part of a culture, a team, an identity. Even after graduation, it's a sign of loyalty and pride to support your alma mater, and that's exactly what the Fordham University Cash Rewards Visa Credit Card does. More than 14,000 alumni are using this credit card, are you going to be one of them? The benefits are very respectable, all purchases earning cardholders 1% cash back, 2% cash back at grocery stores and wholesale clubs, and 3% cash back on gas. You also benefit from 0% APR for the first year, all with no annual fee. The APR after that could jump as high as 23.24% after the first 12 billing cycles, so be aware of your credit score before applying for this card (APR is subject to change). If showing support and strengthening the financial state of your university is important to you, follow the tutorial posted below to apply now.
Please read through Bank of America's privacy policy to gain a better understanding of their information sharing terms and conditions.
Requirements
Applicants must belong to the following categories:
18 years of age or older
A U.S. citizen
How to Apply
Step 1 – First make your way to the Fordham University alumni webpage (we have provided the link here). The menu at the top lists a bunch of options, you need to find the Privileges section, hover your mouse over it and slide down to Banking Opportunities and click on it.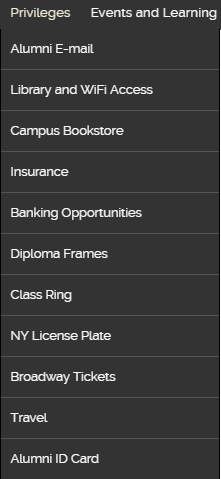 Step 2 – Click on the Learn More button found below the Fordham Credit Card section.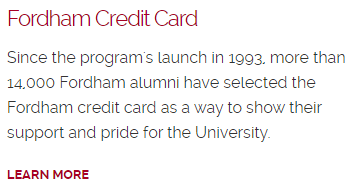 Step 3 – Next you'll see some information on the credit card, the top lign is highlighted in red as shown below. Click on that highlighted sentence to proceed to the next step.

Step 4 – You will be redirected to the Bank of America application page wherein you will need to start filling in the mandatory fields pertaining to your personal and financial information. The first section includes the following:
Name
Phone number
Email address
Housing status
Monthly housing payments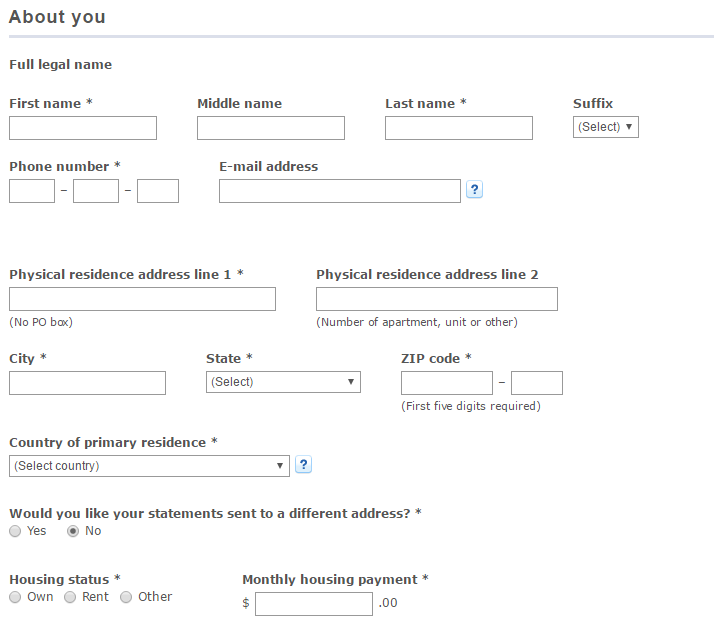 Step 5 – Your social security number, date of birth, mother's maiden name and country of citizenship will be required next.

Step 6 – This next section calls for your employment status, your total annual income and what your source of income is.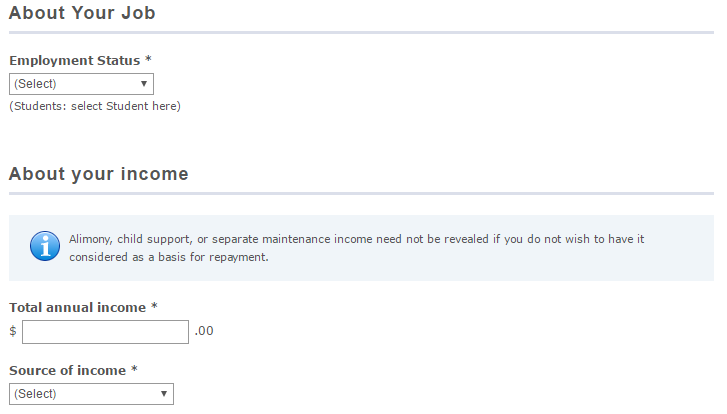 Step 7 – This step involves sections that aren't mandatory and might not pertain to your specific needs. If you wish to make a balance transfer, you can do so in this next section by providing the necessary information. Furthermore, if you wish to add an additional cardholder to the account you can do so as well.

Step 8 – Finally, you'll need to read over the terms and conditions and click Continue.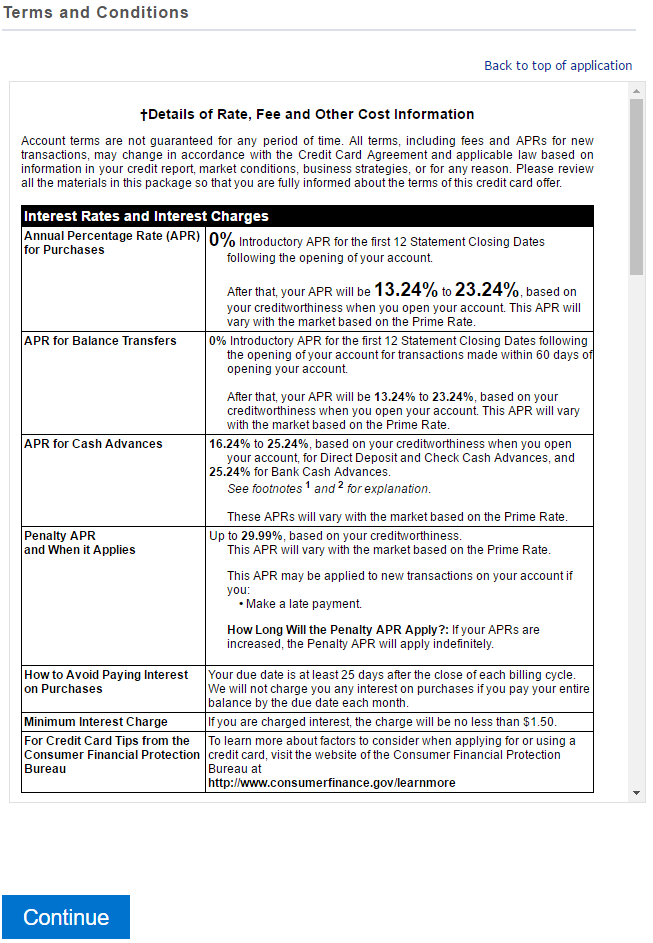 At last, you have completed the application for the Fordham University Cash Rewards Visa Credit Card. We hope these instructions have helped you through this laborious process and wish you the best of luck in your application.