If you are a Georgetown grad and would like to show your alumni pride, the Georgetown University Alumni Association Credit Card may just be the card for you. Showing off where you went to university isn't the only benefit of this credit card; you'll also get a 0% APR for the first 12 billing periods and $100 cash back on your first $500 purchases in first 90 days of opening account. Other benefits include 1% cash back all purchases, 2% cash back at grocery stores, 3% cash back on gas purchases, and an APR as low as 13.24% (APR is subject to change). If you are interested in getting your own Georgetown University Alumni Association Credit Card, follow this simple guide through all steps of the application.
Please note: this card is issued by the Bank of America, so we invite you to consult their privacy policy before entering any of your private information online.
Requirements
To be eligible for this credit card you must fulfill the following criteria:
Be at least 18 years of age
Have a valid US SSN
Have a valid US address
How to Apply
Step 1- Go to the Georgetown University Alumni financial and consumer resources page. Navigate to the Credit Cards section, as shown below, and click Apply online. You will be redirected to the Georgetown University Alumni Association Credit Card application page on the Bank of America website.

Step 2- Click Get started on the application main page (as seen in the picture below). This will take you to the application proper.
Step 3- On the application page, as pictured below, you can peruse more details of the Georgetown University Alumni Association Credit Card by selecting the different tabs. To complete your application fill all the required fields, beginning with the following information:
Full name
Phone #
Email address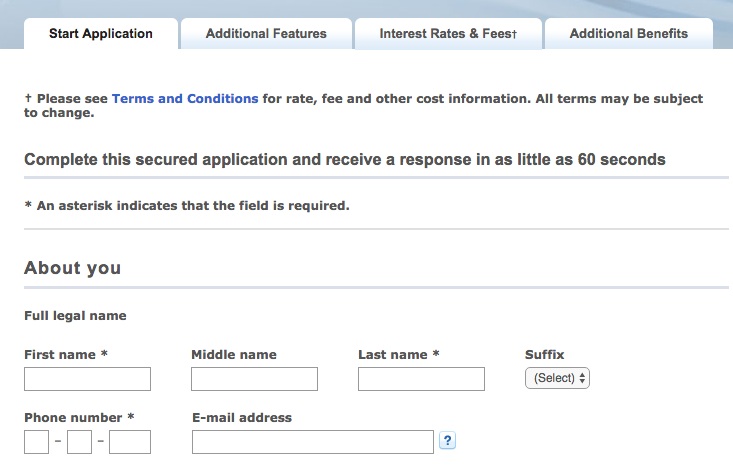 Step 4- Enter the following housing information:
Complete street address
City
State
ZIP code
Country of permanent residence
Indicate whether you'd like your statements sent to a different address
Housing status
Monthly housing payment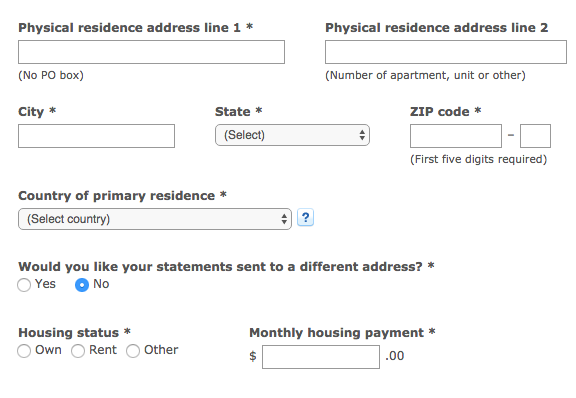 Step 5- Enter the following personal information:
SSN
Date of birth
Mother's maiden name
Country of citizenship
Citizenship status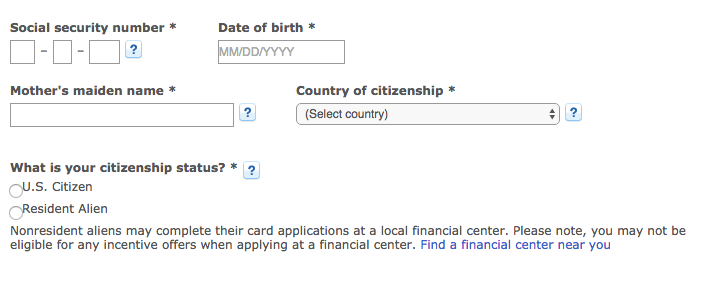 Step 6- Select your employment status and provide the following employment information:
Company name or name of your employer
# of years you've spent in this occupation
Work phone #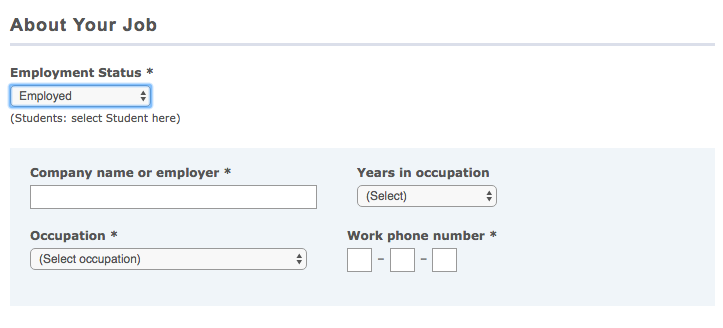 If you are a student, enter the following education information:
Your school name
Your student status
Your # of years in school
Your graduation date
Your major
The campus phone #
The complete street address of your school
Company name or employer and job status (if applicable)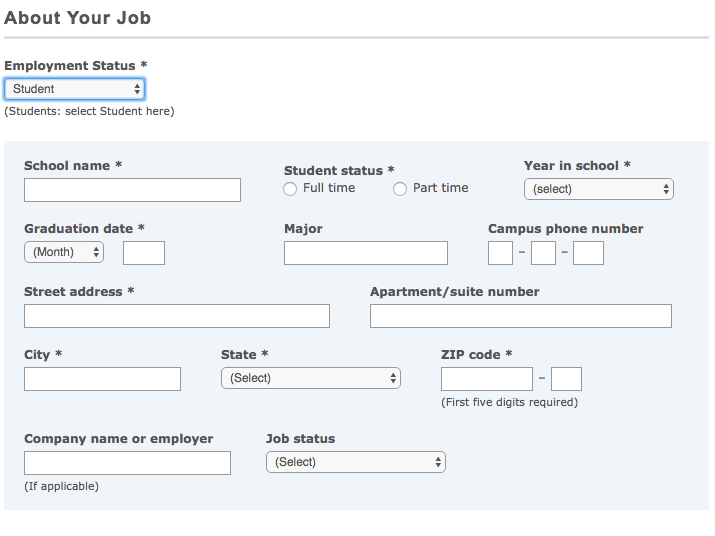 Step 7- Enter your total annual income and select the source of your income from the pull-down menu (see picture).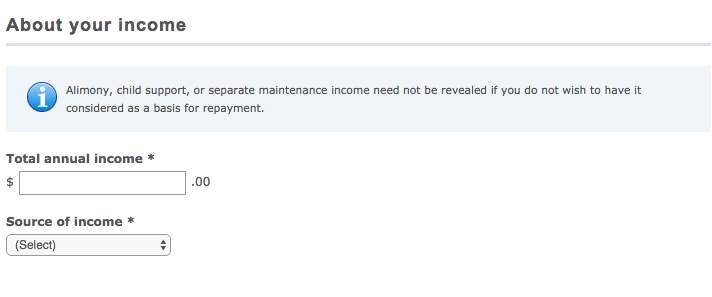 Step 8- Select whether you'd like to perform any balance tranfers from other accounts or add any additional cardholders on your account. If you select either option you will have to provide the necessary information before continuing.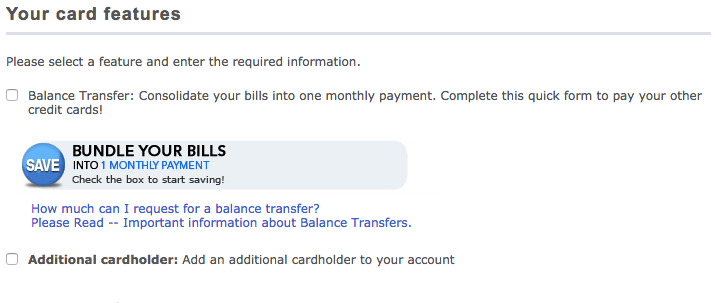 Step 9- Read the Bank of America's terms and conditions for the Georgetown University Alumni Association Credit Card. If you agree to the terms, click Continue.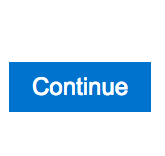 That's it! You will soon receive your new card or a response.