If you are a member of the Illinois State Police Federal Credit Union (ISPFCU), and you're looking for a new credit card, the Illinois State Police Heritage Foundation Visa Platinum Credit Card may be a wise choice. All of the ISPFCU Visa platinum cards offer a very reasonable APR and ask for no annual fee. Note that the percentage rate will differ depending on your creditworthiness (3.50%-18.0%, APR is subject to change) so it may be a good idea to check your credit rating to see what level of Visa you can apply for. Furthermore you will be able to apply for the cash rewards option which will provide you with cash back on a percentage of all net purchases. For information on how to apply, review our tutorial below.
Be sure the review the ISPFCU privacy policy before supplying the portal with any sensitive information.
Requirements
In order to be eligible for this credit card, the following must apply:
You are at least 18 years old
You reside in the United States
You have a valid SSN
How to Apply
Step 1- Begin by navigating to the application page for your credit card. Once there, you will be able to choose the Illinois State Police Heritage Foundation Visa Platinum Credit Card from the drop down menu. Select whether you're interested in the cash rewards program, provide the purpose for your registration and select the desired credit limit. Review the disclosure and check the box that indicates that you comply with its terms.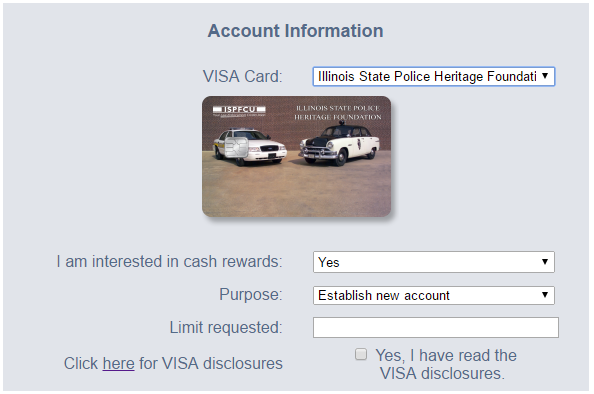 Step 2- Indicate the manner in which you are apply (individual or joint). After this, provide your e-mail address.

Step 3- Enter the borrower Name, SSN, Date of Birth, and Street Address. Below this, provide their mailing address, phone number and monthly housing payment amount. You will also required to add a personal reference.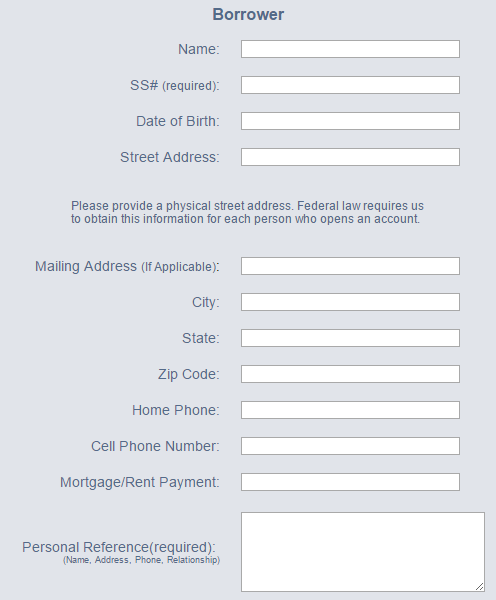 Step 4- The employer information will include the following:
Employer name
Position
Employment start date
Employer address
Employer phone
Under Gross Income you will be required to enter this info:
Monthly/Yearly income
Additional income
Additional income source
Additional income position
Additional income phone
Total income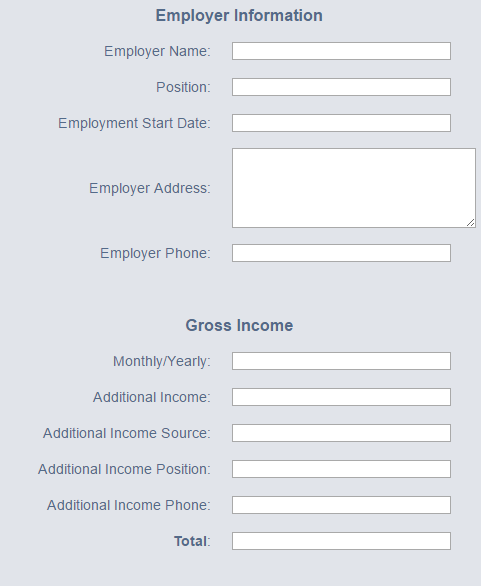 Step 5- Supply the authorized user's name at this juncture. You will be able to supply any questions/comments if applicable and finally check the box to clarify that you are not a robot. It would be wise to once again review the terms and conditions to ensure that you are aware of what you are getting into. Click Submit to complete the process and await confirmation from the ISPFCU. That's all there is to it, hope you found our tutorial helpful and informative.