For Illinois law enforcement officers, ISPFCU (Illinois State Police Federal Credit Union) VISA Platinum Credit Card offers a low interest rate, no annual fee and no hidden fees. The adjustable APR is extremely low at the Wall Street prime plus 3.90%, to give you an idea of how low this is, the current Wall Street prime rate is 3.50% at the time of this writing (APR is subject to change). Cardholders of the ISPFCU VISA Platinum Credit Card also have the option to choose a card representing the Illinois Fraternal Order of Police, the Illinois Police Association, the Illinois State Police Heritage Foundation, or Troopers Lodge #41. If you would like to apply, scroll below for instructions.
Read the ISPFCU privacy policy before you enter any personal information and submit your application.
Requirements
To be eligible to apply for the ISPFCU VISA Platinum Credit Card you must fulfill the following requirements:
Be at least 18 years old
Reside in the United States
Have a valid SSN
How to Apply
Step 1- To navigate to the ISPFCU VISA Platinum Credit Card application, first go to the VISA Platinum page on the ISPFCU website. Click on the here link indicated in blue as seen in the image below to see the different card look options.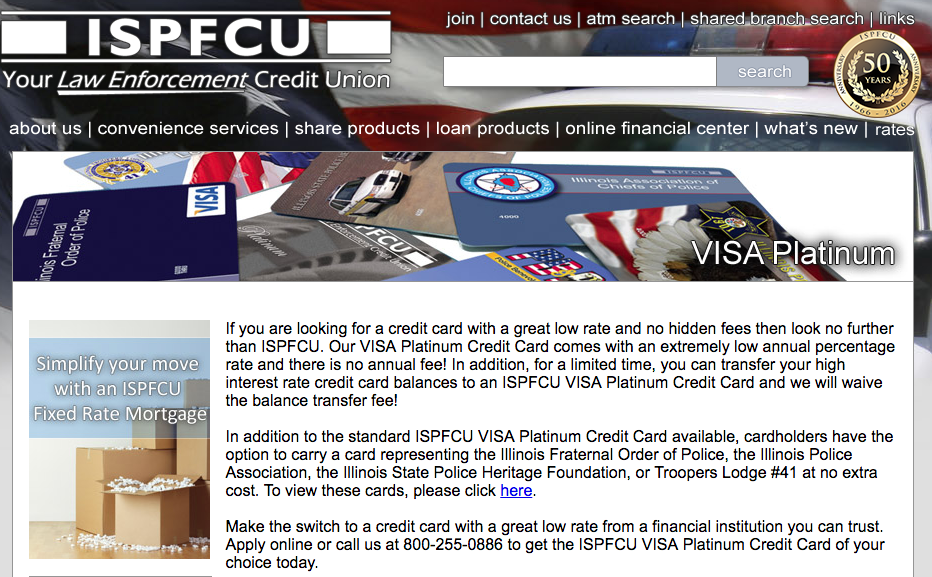 Step 2- After following the link, in the new window, you will see different card design options, they display different specific police orders and associations. Click on any card to continue.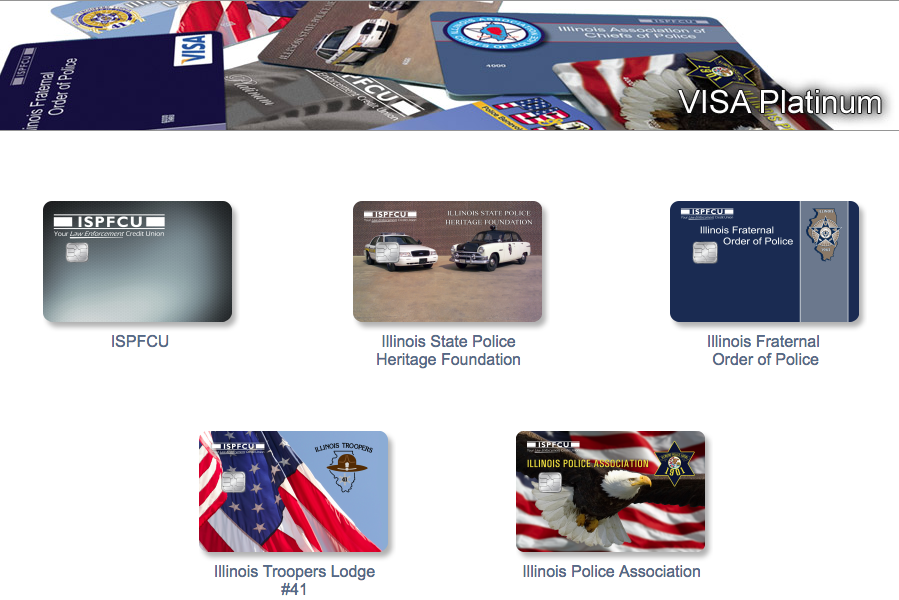 Step 3- You should now be on the application page, select the image you want from pulldown image, this will not effect the credit card plan.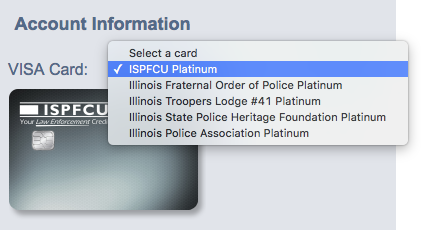 Step 4- Select whether you would like cash rewards.

Step 5- Select your credit card application purpose and enter your Limit requested. Read the VISA disclosures and tick the box indicating that you have done so.

Step 6- Select whether you would like to add other cardholders to your account and enter your E-Mail Address.

Step 7- Next, you will need to enter the following personal information:
Name
SSN
Date of birth
Street address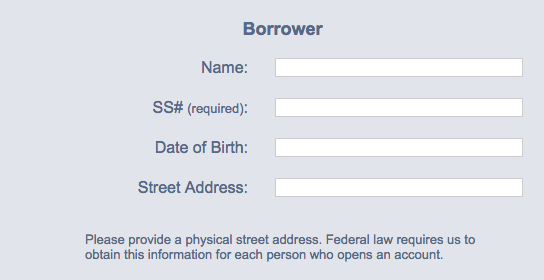 Step 8- Enter the following address and housing information:
Mailing address (if different from your street address)
City
State
Zip code
Home phone number
Cell phone number
Monthly housing payment
Personal reference (name, address, phone, relationship)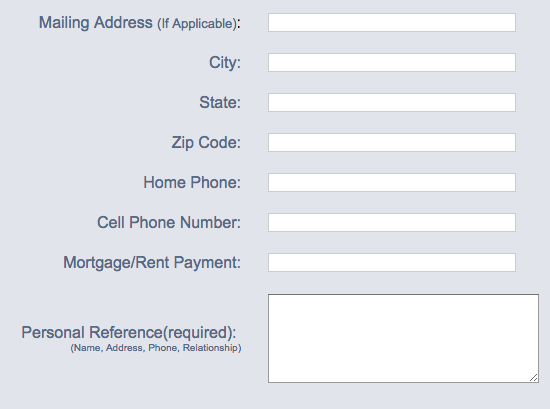 Step 9- Next you will have to enter the following employer information:
Employer name
Position
Employment start date
Employer address
Employer phone number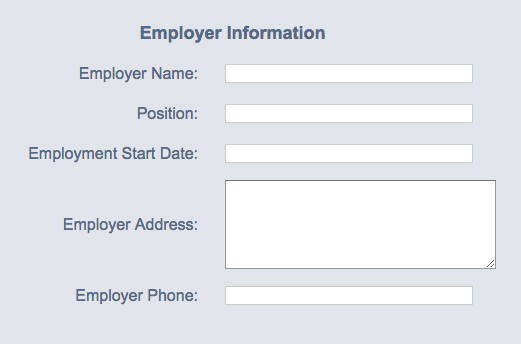 Step 10- Finally, enter the following income information:
Your monthly or yearly income
Any additional income
Additional income source
Additional income position
Additional income phone number
Your total income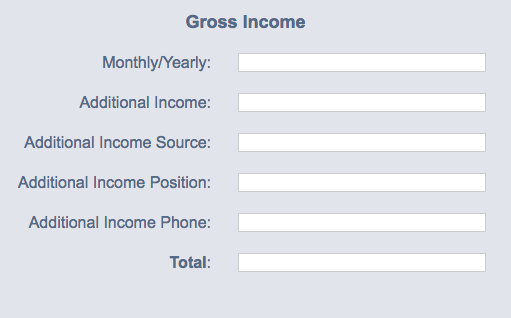 Step 11- Enter the name(s) of any additional users if you would like to authorize other people to use your account.

Step 12- Enter any questions or comments that you may have in the indicated field below then click the box marked I'm not a robot and enter the code that appears. Review the terms and conditions (VISA disclosures) again. If you wish to submit your application click Submit.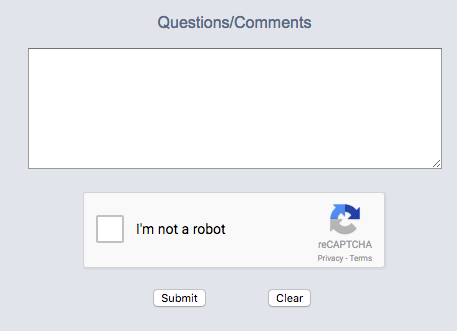 You have completed your application for the ISPFCU VISA Platinum Credit Card! You should receive a response soon. We hope this application guide has been helpful for you.