If you were enticed by the promotional offer of free cigars upon application for your newly acquired J.R. Cigar Credit Card, you're probably reading this hoping to be advised on how to activate it and manage through an online account with TD bank. Let me do you a favor and suggest that you cut this card in half and leave it in the trash/recycling where it belongs. Any card with a 28.99% APR and virtually no reward compensation isn't worth anyone's time no matter how much you want that cigar sampler they so generously send along without free shipping. If this still isn't enough to deter you, we've highlighted the login/activation/registration process below but I really must insist that you stop reading here and consider another credit card option. Once logged in however, you will have the ability to review statements, make payments and otherwise fully manage your credit card online.
This card has been issued through TD Bank so it's their privacy policy that we recommend reading over before submitting any sensitive information into their web portal.
How to Login
Find your way to the TD Bank card services homepage and enter in your username and password into the provided fields to gain access to your account.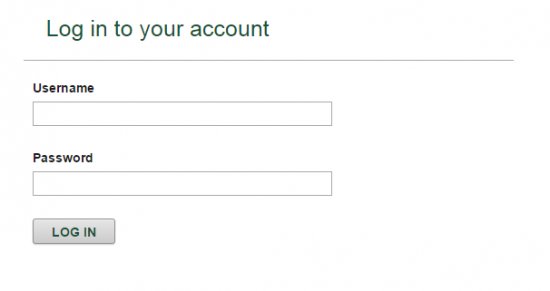 In the case that you've forgotten your security credentials, select the password recovery option displayed below. You will then be required to fill in your Username and Email Address before you answer your security questions.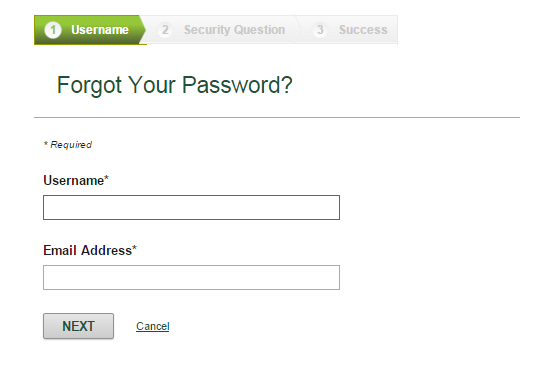 Activation/Registration
Activation #: 1 (888) 561-8861
There are two ways to activate your card. You can do so by calling the number above and talking to a customer service representative or through your online banking account. In order to register for said account, click on the above link to be brought to the card services login page. There you will select the option that says Set up your account now. You will then be required to enter the following data into the fields before the account is accessible:
Account Number
Name on Card
Security Word
Date of Birth
Zip/Postal Code
Home Phone
Security Code