The Sandy Spring Bank Platinum MasterCard is issued by First Bankcard, a division of First National Bank of Omaha. This means First Bankcard handles any inquiries and manages all services pertaining to your card. Cardholders are allowed access to their card online through First Bankcard's convenient, free, and easy-to-use web portal. This portal is designed for you to complete all your banking tasks from the comforts of your home, using your computer or mobile device. When enrolled, users can oversee their credit card account, allowing them to make any necessary adjustments and to use First Bankcard's abundance of financial tools. If you're unfamiliar with online banking, you will find it beneficial to follow our short tutorial below. We have taken the time to write out instructions on how to enroll for a First Bankcard online account, how to log into it once it's created, and how to activate your new Sandy Spring Bank Platinum MasterCard.
Before divulging any personal or financial information to First Bankcard, take a look at their privacy policy to learn how they will use said information.
How to Login
If you want to access your First Bankcard online account, follow this link to get to their main login page. On the left hand side of the screen is a small login box where you can enter your User ID. Enter your ID in the field provided and click LOG IN.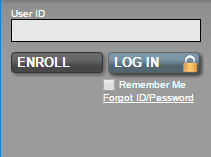 A new page will load where you are prompted to type in your Password. Enter your password then click Submit. These two steps will allow you to gain access to your online account.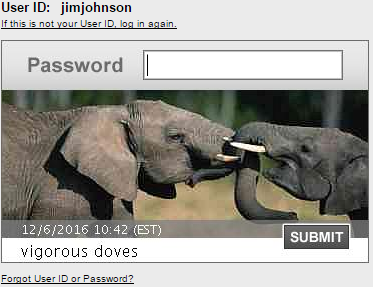 In the event that you can't remember your login credentials, click the link within the login box labelled Forgot ID/Password. This link will take you to the account recovery page. You must provide your full name and either your User ID or Email Address to retrieve your login information. If it's your user ID that you've forgotten, provide your email address. If it's a forgotten password that's preventing you from logging in, submit your user ID where applicable. Once you've entered the necessary information, click Submit. You will be given further direction on how to regain access to your online banking account on the pages to follow.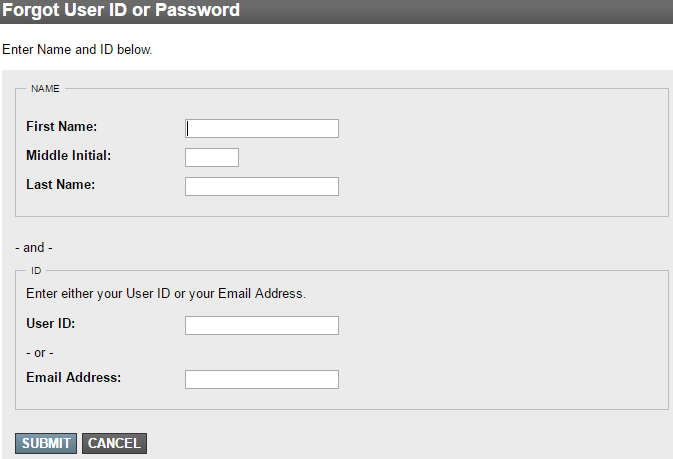 Activation/Registration
Cardholders will learn right away that their card is useless until it is activated. In order to get your card in working condition, call the number we have provided above to activate it now. Once the activation process is complete, it would be wise to consider enrolling for an online banking account with First Bankcard. Their online banking services are provided so users can easily manage their credit card account from any computer or mobile device. To enroll for an online account, click the Secure Registration link below the activation number. You will be redirected to the First Bankcard login page; locate the login box found on the left side of the page. Click the ENROLL button to access the types of accounts you can enroll for. In your case you should select Personal Enrollment.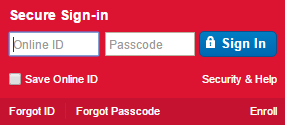 The personal enrollment page will load with a series of empty fields for you to fill in. First Bankcard asks for the following information in order to create an online account for you:
Account number
Account type
Expiration date
Signature panel code
Name
Last four digits of SSN
Date of birth
Email address
Once all your information is entered correctly, click Continue. The subsequent pages will ask that you set up some security measures and create a user ID and password for your account. We hope this tutorial has been helpful to you. Happy banking!